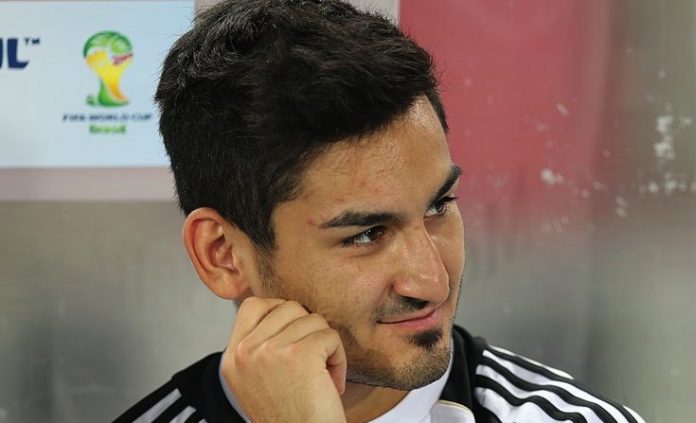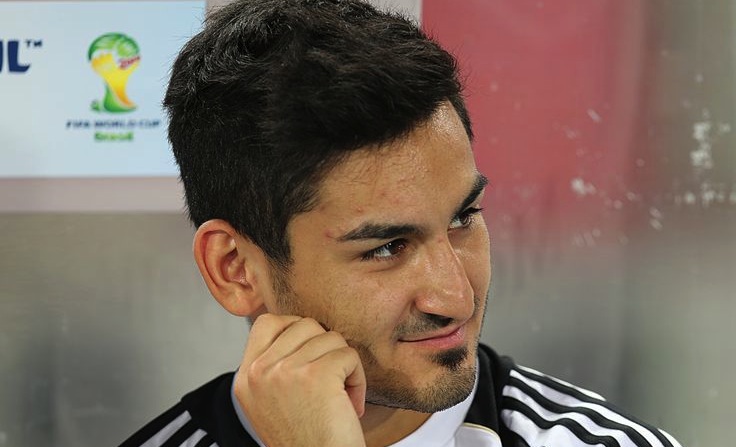 Gundogan likely to start against Anderlecht [divider]
Borussia Dortmund star İlkay Gündoğan is expected to start against Anderlecht in the Champions League Group D game.
Dortmund are already through to the Last 16 however, manager Jurgen Klopp will not be underestimating his opposition.
"Anderlecht are an exceptionally talented team who are playing without any pressure," Klopp said.
"This could mean anything, but most likely a very good performance from them.
"I did not think the game at Anderlecht was easy at all, we just scored at the right times which opened a lot of doors for us. We are expecting a tough task, I really like their team."
Dortmund beat Anderlecht 3-0 win on matchday two and will be hoping to repeat a similar scoreline in Germany.
The Bundesliga giants would clinch first place with a draw however, were they to lose and Arsenal to beat Galatasaray, Dortmund would finish second.
Gündoğan scored in Dortmund's 1-0 win against Hoffenheim on the weekend and is expected to start again against Anderlecht.