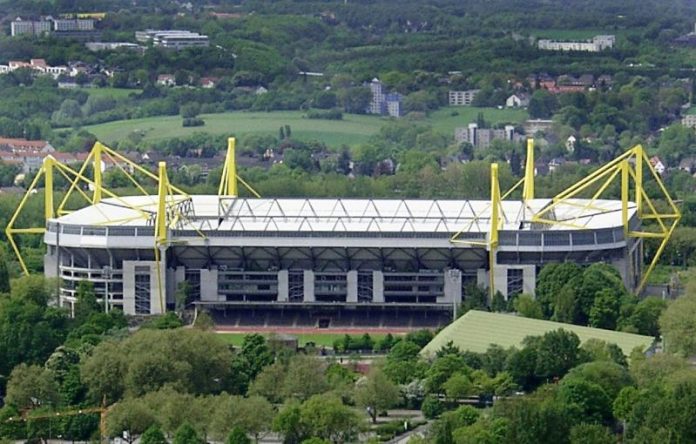 Gündoğan slams worst ever Dortmund second half performance [divider]
Borussia Dortmund star Ilkay Gündogan lambasted his sides second half performance in the 2-2 draw against Paderborn.
Dortmund squandered a first-half two-goal lead to draw 2-2 against Paderborn at the Benteler-Arena on Saturday.
"It can't really get any worse. It's tough for all of us, not just for Marco Reus," Gündoğan was quoted as saying on the official Bundesliga website.
"We're all hoping he gets some good fortune amidst all the bad luck. We were good in the first half and were clearly on top.
"We scored two goals and deserved to be 2-0 up but we could have scored more and didn't.
"In the second half, we conceded a goal that began with our own corner, then Marco got injured and then we conceded another really poor goal.
"I don't know if a Bundesliga club has ever had a worse second half than us today."
Mahır Sağlık and Süleyman Koç – both of Turkish origin – scored and provided an assist, respectively.