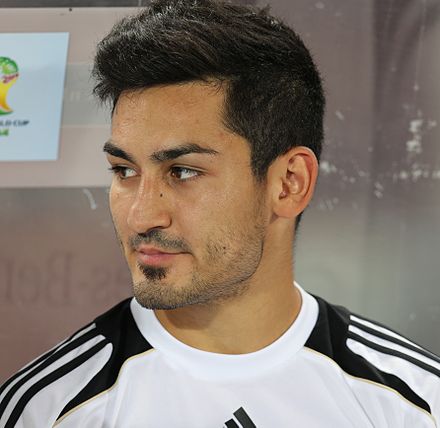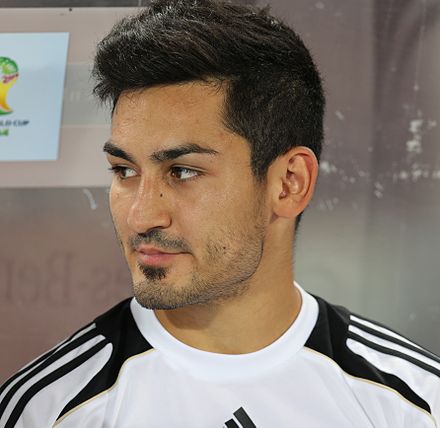 Gündoğan – 'Turkey never called me up' [divider]
Borussia Dortmund star İlkay Gündoğan has revealed that the Turkish national team did not show him any interest growing up.
"I was born in Germany and grew up here," Gündoğan said.
"I learnt my football in Germany and was called up for the German national team at U-18 level when I was 17.
"There were many representatives from the Turkish national team setup in my area but none of them where interested in me, not one called or bothered. 
"Only after I was called up to the U-20 German national team did they call me up for trials but by that time I was being told by my coaches I would play for the senior German national team.
"When Löw called me I had made up my mind. How you are treated at a young age plays a big factor in these major decisions, for example the Turkish national team showed faith in Nuri Şahin aged 16 and he always felt closer as a result."
Gündoğan has two goals in eight appearances for the German national team.
The 24-year-old midfielder also described himself as being a Galatasaray fan growing up in Germany.
"I grew up watching Galatasaray, I grew up seeing Galatasaray do well in Europe and win the 2000 UEFA Cup," Gündoğan said.
"I always watched their games growing up and supported them but after becoming a professional it is harder to follow teams in the same way."