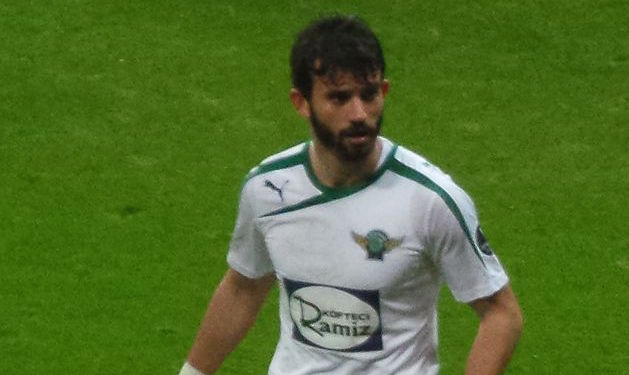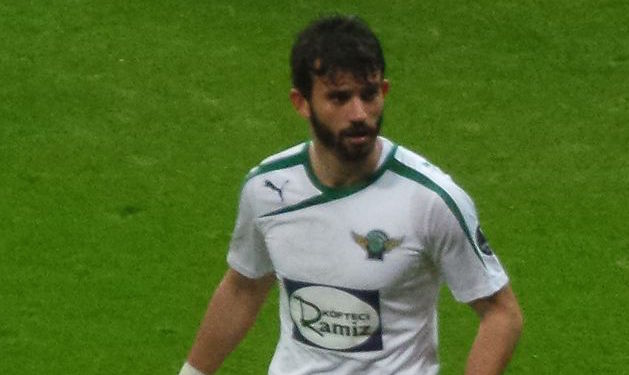 Guray Vural admits he wants to play for Galatasaray [divider]
Akhisar left-back Güray Vural believes he is good enough to play for Galatasaray.
"I follow Galatasaray closely, Hakan plays as a defender and there are no alternatives to Alex Telles," Vural said.
"I believe in myself, I know I could make the Galatasaray team and it would be an honour to play for the club. 
"Even being linked with Galatasaray in an honour. 
"I think I am ready to play for one of the leagues biggest sides now, I have proved myself over the last few seasons and have developed well.
"I worked with Hamza Hamzaoğlu at Akhisar and Denizli, he helped me develop into the player I am today."
Galatasaray have been closely linked with Vural and are expected to make a bid for him in January.
Vural has made 16 appearances for Akhisar this season and has a year and a half left on his contract.