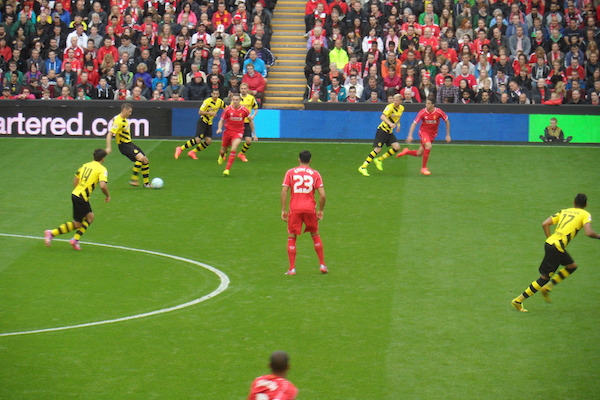 Hamann warns Liverpool not to underestimate Beşiktaş [divider]
Former Liverpool player Dietmar Hamann has warned Liverpool not to underestimate Beşiktaş in the Europa League Round of 32.
"Besiktas is not an easy draw – away to Turkey is a very tough place to go, it's usually a very hostile crowd," Hamann was quoted as saying on the official Liverpool website.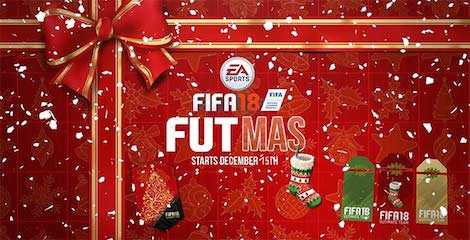 "It might be a bit easier this time because they are playing at the Ataturk, where the Champions League final was played in 2005; there is a track around the pitch, so it shouldn't be too noisy.
"But nevertheless, they played Arsenal in the Champions League qualifying round at the start of this season and held them to a draw in Istanbul.
"Everybody thought it was a foregone conclusion that Arsenal would go through, but they scraped through with a 1-0 win."
Hamann also believes Liverpool must keep a close eye on Demba Ba.
"Demba Ba is in their ranks and has scored five goals in Europa League games this season, and they are top of the league," Hamann said.
"Don't underestimate them, but if the (Liverpool) team plays to the potential that they can, I expect them to get to the last 16.
"The rules have been changed and the winners get a spot in the Champions League, which would be a tremendous achievement."
Ba joined Beşiktaş from Chelsea this summer and already has 16 goals in 18 appearances this season.