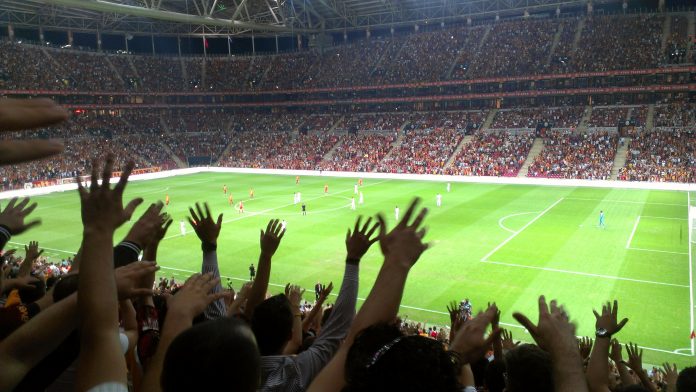 Hamza Hamzaoğlu becomes second Galatasaray manager born in Greece [divider]
Hamza Hamzaoğlu has become the second manager born in Greece to be appointed Galatasaray head coach. Miço Dimitriyadis coached Galatasaray between 1945-46.
Hamzaoğlu was born in Komitini, Greece home to the countries Turkish community. The Turkish name for the city is Gümülcine.
The city falls within the Western Thrace region of Greece home to most of the countries 100-130,000 strong muslim community. The majority of the muslim population are Turkish and there are also smaller Pomak and Roma groups.
Hamzaoğlu moved to Turkey with his family aged seven and settled in the city of Izmir.
The 44-year-old manager played for Galatasaray as a player but made a name for himself as a manager during his spell at Akhisar.
Hamzaoğlu led Akhisar into the Süper Lig from the PTT 1. Lig and later joined the Turkish national team setup as assistant-manager.