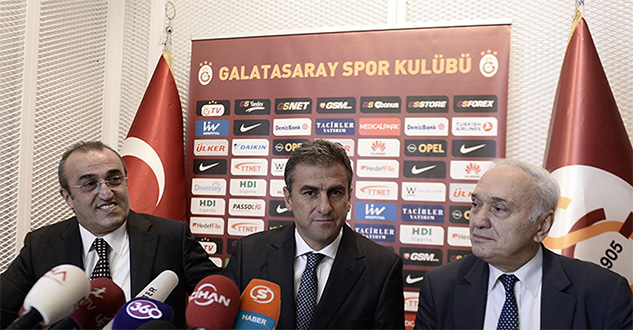 Hamzaoglu disappointed with Galatasaray performance despite the win [divider]
Hamza Hamzaoğlu admitted he was disappointed with his sides performance despite beating Mersin 3-2.
"We were expecting a dip in form after four tough games but I did not expect our game to drop this much," Hamzaoğlu said.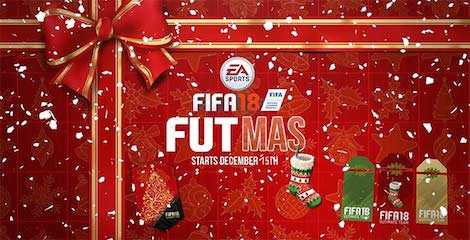 "At least we performed well in the second half and got the three points. 
"Mersin were a tough side to beat, they were great opponents, I want to congratulate Rıza Çalımbay with the work he is doing he really deserves a lot of praise. 
"My players seemed more concerned with arguing with the referee instead of playing football in the first half. 
"At half time I told them if they focus we can still win this game and we managed to take all three points."
Galatasaray won their fourth consecutive Süper Lig game against Mersin.
The Lions are currently first in the league on 31 points.