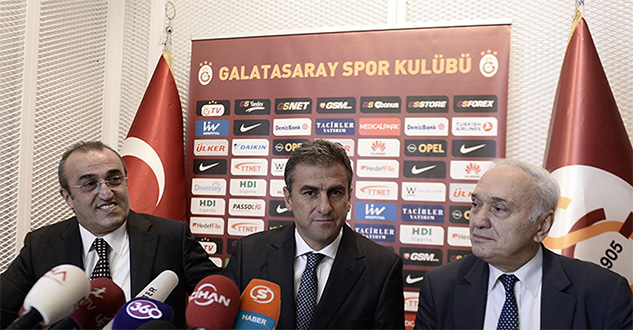 Hamzaoğlu – 'I grew up a Fenerbahçe fan' [divider]
Galatasaray manager Hamza Hamzaoğlu revealed that he was a Fenerbahçe fan growing up.
"To be honest I was a Fenerbahçe fan as a kid," Hamzaoğlu was quoted as saying on Lig Tv.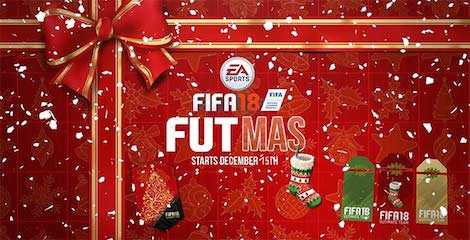 "But things change when you become a professional, that feeling goes, you start to believe in whatever team you are playing for, wherever you play as a professional you want to do the best for that team. 
"When I first signed for Galatasaray I was with the goalkeeper Altay, the guys in charge of transfers asked me who I support and I told them Fenerbahçe.
"Altay however, was a Galatasaray fan. 
"I actually said I would not sign for then but I ended up joining Galatasaray and Altay joined Fenerbahçe a year later, that is football."
Hamzaoğlu played for Galatasaray as a player and is currently manager of the Lions.
The 44-year-old coach replaced Cesare Prandelli as manager in December and is yet to lose a Süper Lig game.