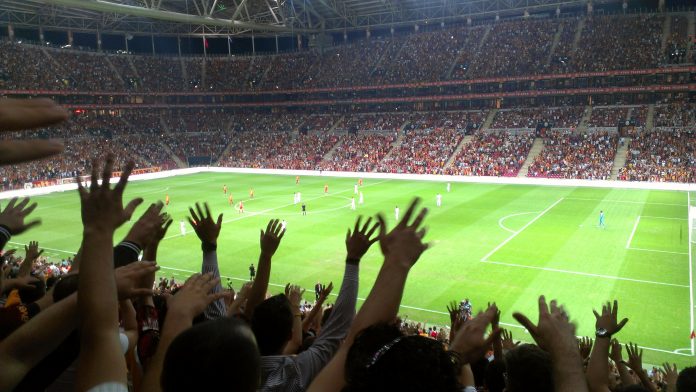 Hamzaoglu looking to 'push Arsenal back into their own half'
[divider]
Galatasaray's manager Hamza Hamzaoğlu has talked about how he would like to see his side play against Arsenal tomorrow.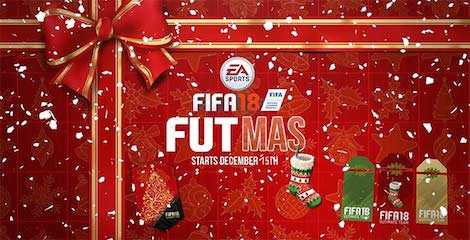 Hamzaoğlu wants his side to press Arsenal high up the field and to launch counter attacks if Arsenal dominate possession.
The 44-year-old manager spoke with reporters at a pre-match press conference.
"In an ideal situation we would still have a chance to qualify, but this is not the case. We have performed well in our last two games," Hamzaoğlu stated.
"Tomorrow's game is important to us in terms of prestige and self confidence. Arsenal are a very good team however, I hope we can come away with a positive result.
"We will do everything in our hands to win the game. 
"In football defending is just as important as attack. Our first objective will be to push Arsenal back into their own half.
"They are a very strong side, if we get overrun and forced back into our own half we will need to be able to counter attack our opponents."