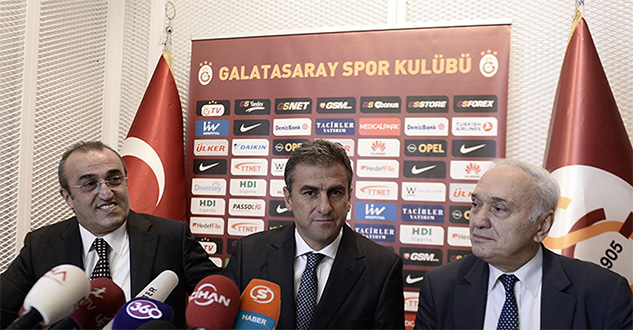 Hamzaoglu praises Galatasaray youngsters following Diyarbakirspor win [divider]
Galatasaray manager Hamza Hamzaoğlu admitted he was pleased with his sides performance following the 4-1 win over Diyarbakirspor in the Turkish Cup.
"I would have been pleased with our performance even without the 4-1 scoreline," Hamzaoğlu said.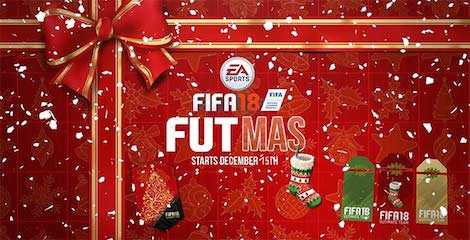 "Of course we always want to win but we also want to play well.
"This was another opportunity for the fringe and younger players to prove themselves and they did a great job. 
"These players will go onto become first team players, I am already considering using a few of them over the next few weeks.
"Koray Günter and Emre Can put on a good performance, I am pleased with both of them and they will keep getting better the more they play."
Galtasaray remain in first place in Group G with nine points from three games following their latest victory.
The Lions have secured a place in the next round of the Turkish Cup.