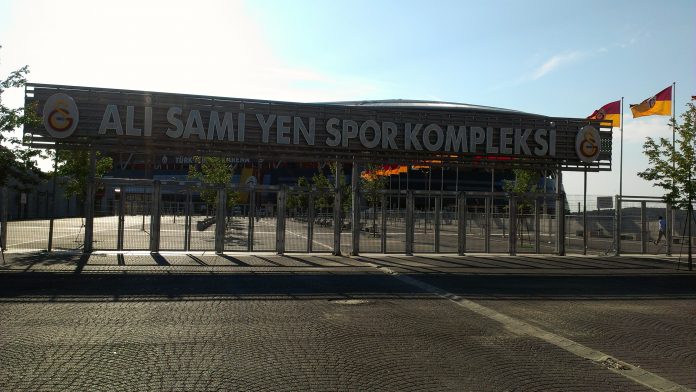 Besnik Hasi – 'We are not favourites against Galatasaray' [divider]
Anderlecht manager Besnik Hasi believes that Galatasaray will be the favourites when the two sides meet later today.
"We are not favourites. If we start with the idea that we will easily win, we will not make it," Hasi said.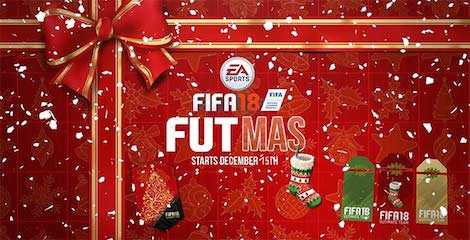 "We will not underestimate Galatasaray. We won't think of the position we'll achieve in the group, we'll only think about beating Galatasaray – the only thing that matters.
"We lost in Charleroi at the weekend and played badly but now it's another story, a European game, and we'll see if we're ready to achieve a good result.
"Galatasaray have another game after this, at home to Arsenal, and we have to play our last game in Dortmund."
Anderlecht have finished last in all seven group stage campaigns since 2000/01. However, Galatasaray find themselves in last place in Group D on one point. To make matters worse four of the Lions last six matches have ended in three or four-goal defeats