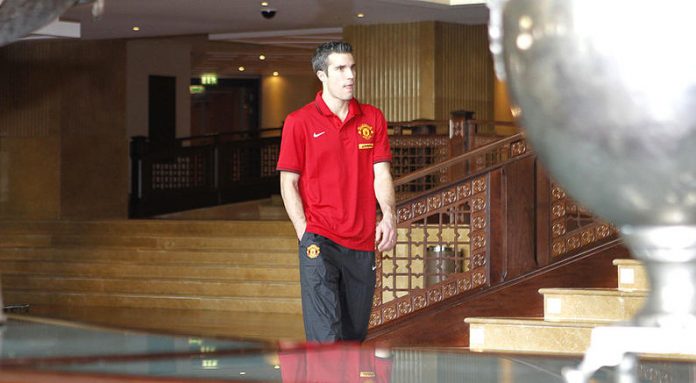 Hiddink refuses to talk about resigning after Latvia win [divider]
Guus Hiddink revealed that he was pleased with the Netherlands performance in their 6-0 win over Latvia at the Amsterdam ArenA.
The experienced coach also refused to talk about his future following the game.
"I don't want to dwell on my ultimatum. It's not that important. What is important is the fact that we did very well in a key game. We showed a will to fight, which is encouraging," Hiddink said.
"That wasn't the intention [of my ultimatum]. We don't have any problems in regards to motivating our players. It would be strange if we had to motivate them to play for Oranje."
"I do not want to speculate on anything other than today's match. In the following days, I will focus on the analysis of the games we played this week rather than on my own future."
Hiddink said he would resign if Netherlands failed to beat Latvia after a poor start to the Euro 2016 Group A qualification campaign.
Netherlands had lost four out of their five games since Hiddink took over from Louis van Gaal going into the Latvia game.