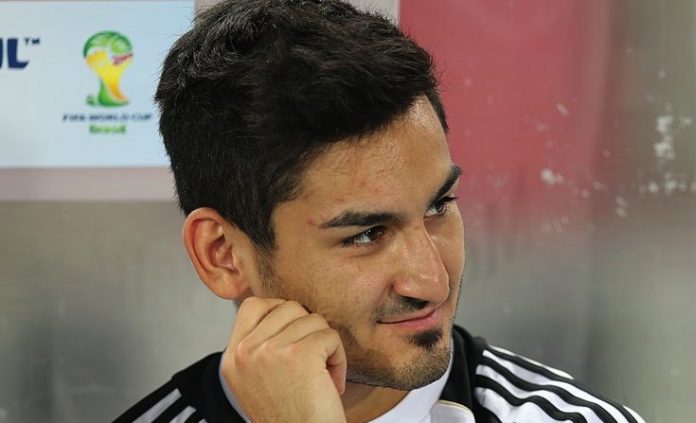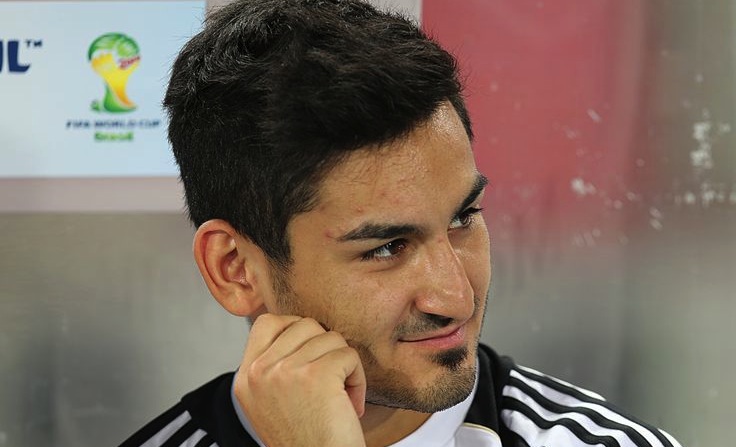 Ilkay Gündoğan: Australia game is like a 'chapter coming to a close for me'
[divider]
Ilkay Gündoğan has stated that the upcoming friendly between Germany and Australia is like a 'chapter coming to a close.'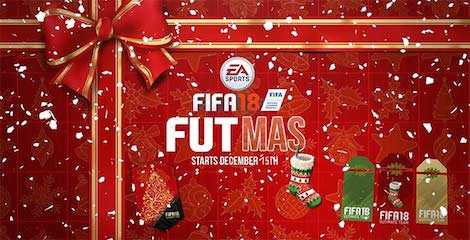 The international friendly takes place in Kaiserslautern on Wednesday, where Gündogan will hope his national team journey resumes, ironically in the exact same place Gündogan suffered his lengthy injury.
The Borussia Dortmund midfielder has not featured for Germany since August 2013.
Gündoğan spoke with reporters at a pre-match press conference ahead of Germany's friendly clash with Australia.
"This game is a bit like a little chapter coming to a close for me," Gündoğan told reporters," Gündoğan told reporters.
"It was there that I suffered my back injury and played my last game for the national team. At the time, I obviously didn't think I'd be out for so long"
See More:
Arsenal News
3 reasons why Arsenal should sign Gundogan
3 reasons why Manchester United should sign Ilkay Gündoğan
Manchester United prepare €28 million bid for Ilkay Gündoğan
Germany take on Georgia in a Euro 2016 qualification clash on Sunday. Gündoğan has four assists and two goals in 23 appearances for Dortmund this season.