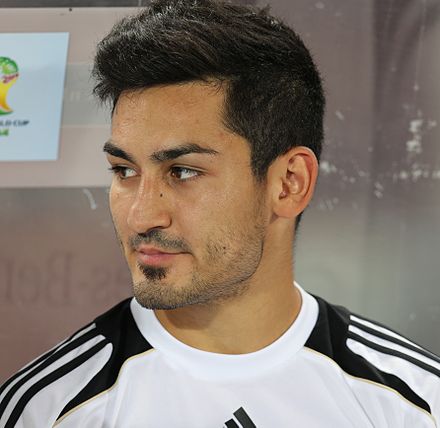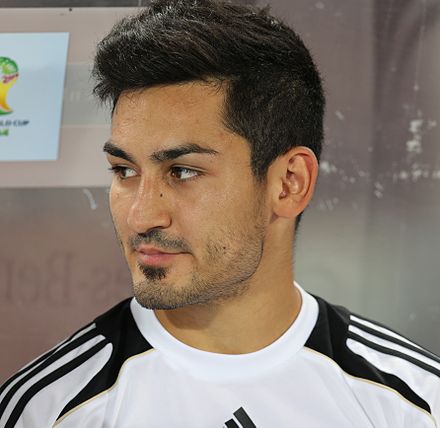 Ilkay Gündoğan 'hurt' after missing the 2014 World Cup
[divider]
Borussia Dortmund's midfielder Ilkay Gündoğan has said that missing the 2014 World Cup 'hurt a lot.'
Germany went on to win the World Cup in Brazil but the 24-year-old was only able to watch from home due to an injury.
Gündoğan spoke with reporters at a pre-match press conference ahead of Germany's friendly with Australia in a friendly in Kaiserslautern on Wednesday.
"It obviously hurt a lot [to miss the World Cup]," Gündoğan told reporters.
"I got injured at a time when things were going well for me, and it's especially disappointing to miss a tournament like that.
"But it's not like I sat at home depressed the whole time. I watched it as a fan and celebrated the victory. I was always a part of this team."
See More:
Arsenal News
3 reasons why Arsenal should sign Gundogan
3 reasons why Manchester United should sign Ilkay Gündoğan
Manchester United prepare €28 million bid for Ilkay Gündoğan
Germany take on Georgia in a Euro 2016 qualification clash on Sunday. The 24-year-old has not featured for Germany since August 2013.
Gündoğan has four assists and two goals in 23 appearances for Dortmund this season.