Manchester United target Paul Pogba was pictured with Trabzonspor vice-president Nevzat Aydin at his raucous Las Vegas pool party at Encore Beach Club at the Wynn hotel.
Aydin was pictured posing alongside Pogba with a cigar and floral patterned swimming shorts.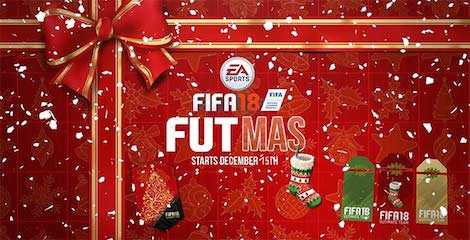 How Aydin got invited to the pool party remains a mystery and resulted in some quite humorous transfer rumours spreading across social media claiming Pogba is now Trabzonspor bound.
The Trabzonspor vice-president is currently in the US to finalise a loan deal with FC Dallas forward Fabian Castillo – well that is the official line being given.
How he went from completing a transfer to winding up at Pogba's pool party remains anyones guess.
Pogba is expected to return to United for what would be a record £100 million transfer fee according to the Sun.
The Sun article shows Pogba doing a bomb dive into the pool. The big question is whether Aydin attempted a similar move as well, now that would be worth seeing.
See More
Turkish giants make €1.5m bid for Man Utd winger and offer 4 year deal