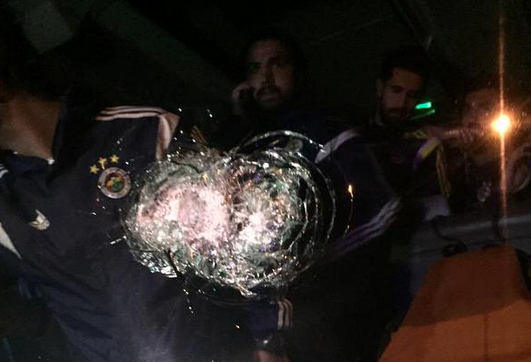 Ufuk Kıran, the driver of the Fenerbahçe team bus that was attacked in a shooting incident following the 5-1 win over Çaykur Rizespor is nearing a full recovery according to Dr Özlü from the Karadeniz Teknik Üniversitesi (KTÜ) Farabi Hospital.
"He has started eating normally, he has no pains and will be released within 1-2 days," Özlü told DHA.
"He will have scarring and have difficult talking in the beginning, getting shot by a firearm is a traumatic experience and he needs time to rest."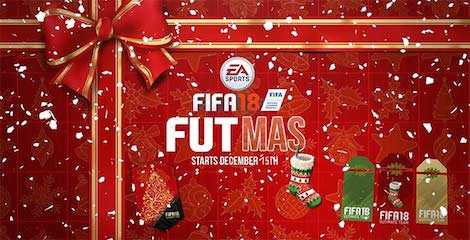 See More
Fenerbahce News
Fenerbahce make loan bid for Palmeiras striker Henrique
Neymar: 'I support Fenerbahce because of Diego'
The Fenerbahçe team was making its way toward Trabzon's airport following the Rizespor game when the attack took place.
The team bus was shot at with a rifle along the Sürmene-Araklı Highway by a vehicle travelling on the other side of the road heading in the opposite direction.
Kıran was shot however, the rest of the team and staff were unharmed.
Turkish police have now detained two men over the armed attack but the investigation is still ongoing.
The Turkish Football Federation (TFF) reacted to the attack by suspending Süper Lig and Turkish Cup matches for a week.