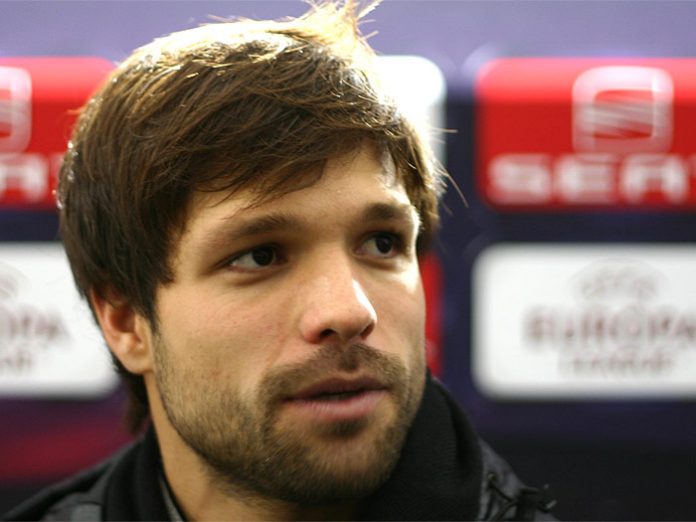 Intercontinental derby more fiery than Atletico Madrid – Real Madrid derby says Diego [divider]
Diego revealed that the Galatasaray – Fenerbahçe derby was the most passionate game he has ever played in.
"The Galatasaray – Fenerbahçe derby reminded me of the Porto – Benfica derby," Diego said.
"When I played for Porto I could not even go to training in a red shirt. 
"I have also experienced the Santos – Corinthians, Juventus – Milan and Altetico Madrid – Real Madrid derby but I have to say this topped them all."
Diego also underlined the differences between Brazilian and European football.
"There are many differences between European and Brazilian football," Diego said.
"Europe is the toughest and most competitive place to play, playing as a collective is valued much more and you are given more time. 
"But Brazilian players who come must adapt to a new way of life, culture and philosophy. 
"It makes you stronger as a person as you gain a lot of experience."
Fenerbahçe signed Diego as a free agent on a three-year deal worth €3.5 million per-season.