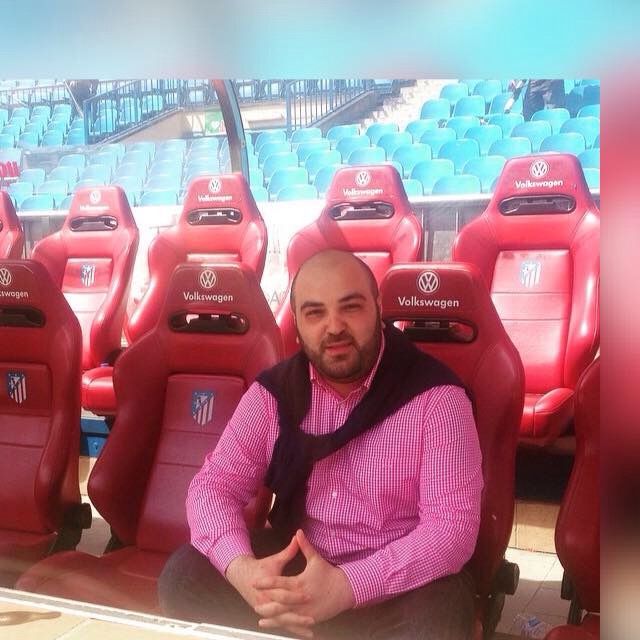 Football agent Muzzi Özcan took time out of his busy transfer schedule brokering deals for the likes of Toby Alderweireld and Dimitri Payet to give Turkish-football.com an exclusive interview.
What is your background and how did you get into the business? 
Özcan: I was born in Turkey and came to London when I was very young. I have been in the football industry for 6-7 years and if you want to get into the business first and foremost you must understand football law, contract law, transfer law, FIFA law, know how to speak to clubs and CEO's. A football agent is also an accountant, a lawyer an adviser and a mentor. There are so many aspects to the job, you must ensure the player is happy, that his family is being taken care of and all other personal issue. Reputation is everything if you represent the interests of your players and deliver well you will have more players willing to work with you. I usually work as a broker so I will bring players to a club get the deal done and let the agent deal with the details of the transfer. Most agents can't finish off a deal as they don't have the connections so they need somebody that  present the player to the club, support the player and make sure the deal happens. 
What is the life of a football agent like?
It involves a lot of travelling, I am always on the move. At this stage of the season I am travelling once a week it is always go, go, go. I am always on the phone, always sending emails, always in contact with clubs. It is all about communication. For four months during the transfer windows we are always on the go and the rest of the time we are building. It is like constructing a puzzle and getting all the pieces to fit for the transfer window. Successful football agents have a similar lifestyle to a footballers, they do the work off the pitch and a perk is obviously that they earn big money.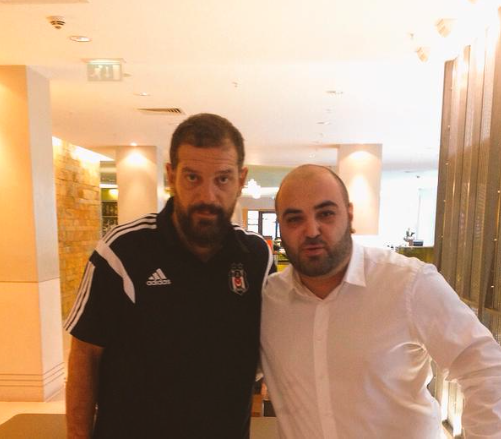 What has been your most complicated deal to date?
The Dnipro midfielder Yevgen Konoplyanka has been the complicated transfer to date and that is because his father made it very complicated. He would be in a much better position had his father not been involved. Sevilla pulled out because things got too ridiculous and too complicated.
Do you think family getting involved is a problem?
Turkish, Ukrainian, African it is the same everywhere. When money is involved families get involved but generally transfers involving family members do not go well. They want unrealistic demands and do more harm to the player than anything else. Take Konoplyanka, a lot of clubs wanted him but his father cost him a lot.
Did Mesut Özil not have a similar problem?
Özil's father moved him from Werder Bremen to Real Madrid, his father got the money and lost it and that affected their relationship with it ending in court. Now he is represented by his brother and a lawyer but these are the kind of things that happen all too often.
What do you think about the way Turkish clubs conduct business in the transfer market? 
In Turkey club presidents change as quickly as my t-shirt. When a president wants to get elected they pledge to make changes and bold moves. The transfers in Turkey are mainly done by the directors; the managers rarely do it. So what you have is inexperienced directors making transfer the manager does not need. Transfers are made by directors who have no experience of football so they don't understand the business and just look for big names – just look at Eto'o. All the money Antalyaspor spent on Eto'o could have been spent on 5-6 quality players and they would have been better off. I mean what is a 35-year old Eto'o going to offer Antalyaspor?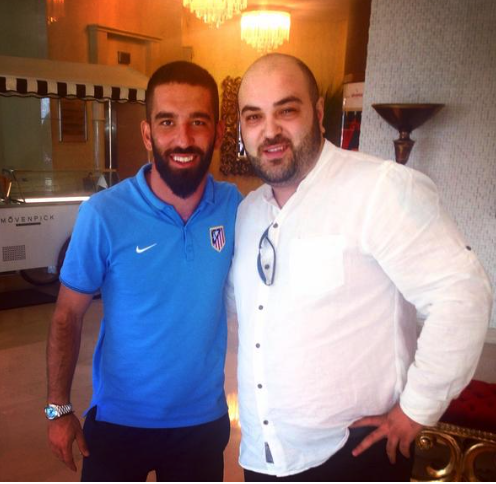 So would you say Fenerbahce is moving in the right direction following the appointment of Giuliano Terraneo as sporting director?
Fenerbahçe appointed the former sporting director of Inter Milan who brought in all the big players during the 2000's. Italian sporting directors are world famous and Terraneo in particular knows the job inside out. He knows how the industry works, he has the contacts and knows how to build a team. The best sporting director I have worked with is Atletico Madrid just look at what they have Andrea Berta have achieved since he joined, the league, several cups and most players sold for a profit.
Will more turkish players me making their way to the Premier League?
No, not other than Arda Turan and Enes Unal, the Turkish players in Europe will come but it is unlikely that many homegrown players will be joining right now. The foreign player ruling created an artificial market where Turkish players were paid way above their actual value. Take Volkan Şen he can't make the same money in England so there is no chance a Premier League side would target him and no chance he will take a pay cut. The foreign player rule has brought us nothing if you look at the Turkish national team the number there has been a huge influx of Turkish origin players coming from Europe because they are better prepared, better trained and of a higher quality in general. 
Which Turkish club are you most optimistic about?
Fenerbahçe. They are a good system in place, they have not been in Europe for two-three years but look at their financial competition compared to their rivals. They are still in a position to buy and spend big. They have consistency and the new sporting director could change the playing field for them bringing in quality transfers for positions they actually need. 
Follow Muzzi Özcan via Twitter