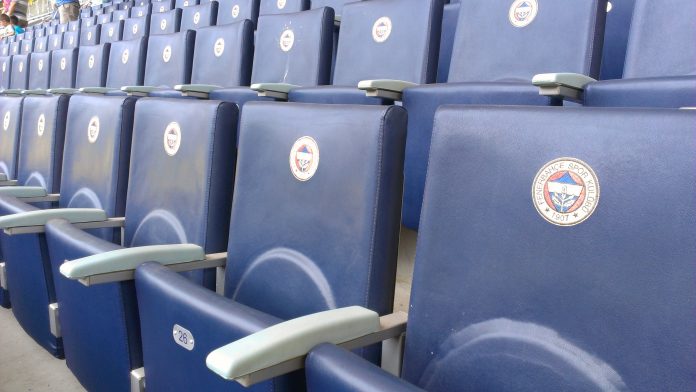 Ismail Kartal has apologised to Fenerbahce's fans following his sides 2-2 draw with Eskisehirspor.
Kartal spoke with reports at a post-match conference after the game.
"We started the game well and to be careful because Eskisehir counter attacked very well.,"Kartal said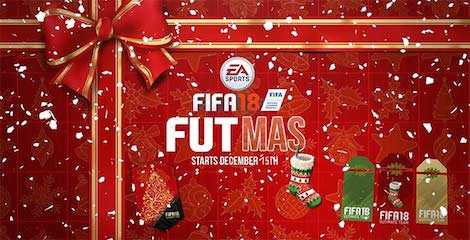 "We wanted to win, but were unable to come away with three points. The game was exciting and we tried our best until the very end.
"I'd like to apologise to our fans. We will learn from our errors in this game. We have to improve and show that we are the favourites to win this league"
Fenerbahce currently sit in second place with 21 points from 11 games.