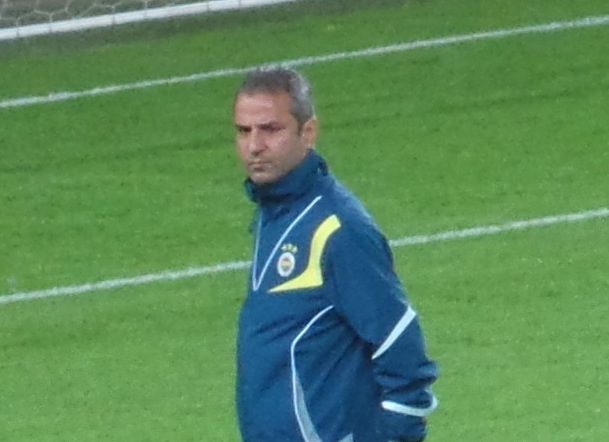 Fenerbahce manager İsmail Kartal has urged his team to stay calm while on the field of play.
Kartal spoke to his squad during todays training session about the importance of keeping a cool head.
"We have to be carful and not be caught up in this animosity," Kartal said.
"We have some very important games in the upcoming weeks and have to keep a cool head.
"Do not engage in dialog with the referee's or the fans, I want you to concentrate fully on the game.
"If we want to stay at the top of the table we need to keep calm."
Fenerbahce sit in first place with 19 points from nine games.
Kartal's side faces Bursaspor on Monday at the Bursa Ataturk Stadium at 18:00 (GMT).