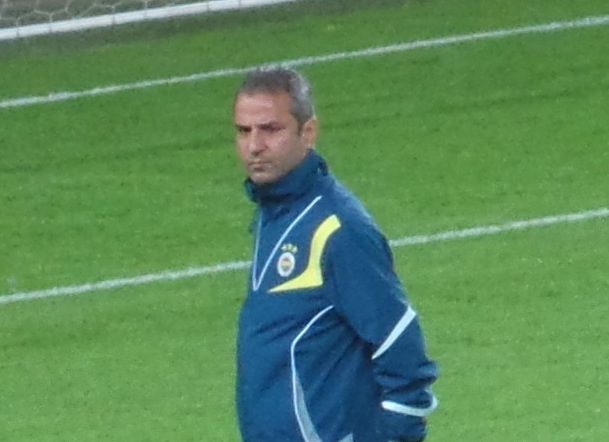 Ismail Kartal 'we aim to win' the Turkish Cup
[divider]
Fenerbahce manager Ismail Kartal has stated that his side is aiming to win the Turkish Cup this season.
The Istanbul giants recorded a 3-1 victory away to Bayburt earlier today.
The 53-year-old manager spoke with reporters at the post match press conference.
"We needed to win this game after losing at home against Kayserispor," Kartal said.
"We want to go as far as we can go in the competition and aim to win the cup."
The Istanbul giants have moved up to third place in the group with this victory.
Bayburt remain bottom of the group having lost two out two games.