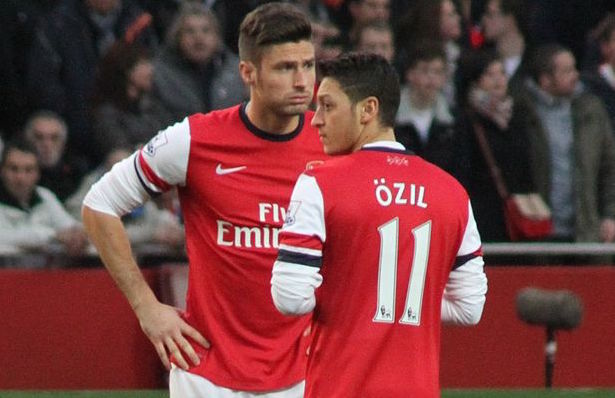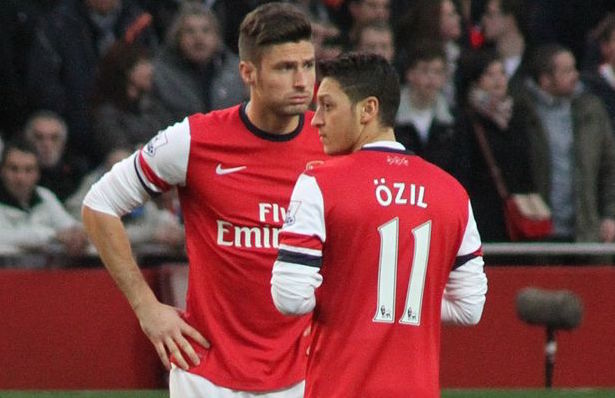 Jermaine Jenas praises Mesut Ozil & Aaron Ramsey partnership in Arsenal's midfield
[divider]
Jermaine Jenas has praised the partnership between Mesut Özil and Aaron Ramsey in Arsenal's midfield.
The duo linked up well during the Gunners 3-0 victory over their London rivals West Ham United in the Premier League. Both Ramsey and Özil have suffered with injuries this season but look to be back to their best.
Jenas commented on Özil's partnership with Ramsey on Match of the Day earlier tonight.
"They (Özil and Ramsey) are always playing off each other," Jenas stated.
"Never flat, they always know where each other are and they can link up perfectly."
See More:
Arsenal News
Turkish Football Abroad
Mesut Ozil reveals he has a sixth sense
Özil has the most assists in the Premier League this year. The World Cup winner actually has the third best minutes per assist rate in Premier League history.
The 26-year-old has a total of four goals and seven assists in 21 appearances for Arsenal this season.
Ramsey has five assists and seven goals in 29 appearances for the Gunners this term.