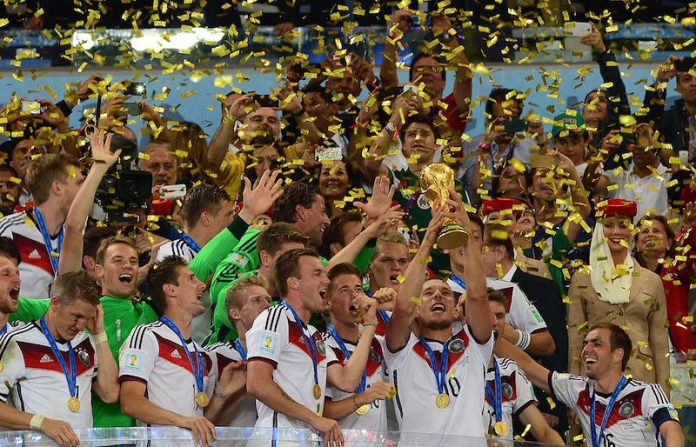 Germany national team manager Joachim Löw has urged Galatasaray target Lukas Podolski to leave Arsenal in January.
According to the British newspaper The Daily Star Löw said: "He needs to play competitive games. Sometimes he lacks the physical condition to play the full 90 minutes.
"I'm aware he doesn't play a lot right now for Arsenal. He has to think about his situation."
The 29-year-old has struggled for playing time since moving to Arsenal and has only made eight of appearances this season with his only start coming against Southampton in the cup.
Podolski recently confirmed interest from Galatasaray at a pre-match press conference.
"Galatasaray were interested in me however, no direct contact was made nor was an offer put on the table. We'll see what happens in January," Podolski said.
The experienced striker also stated that he is unhappy with his role at the North London club, "Of course I am not happy with my situation right now,"
"I can't be satisfied with that. It is hard when you can't do what you love.
Podolski has scored one goal in eight appearances for Arsenal this season.