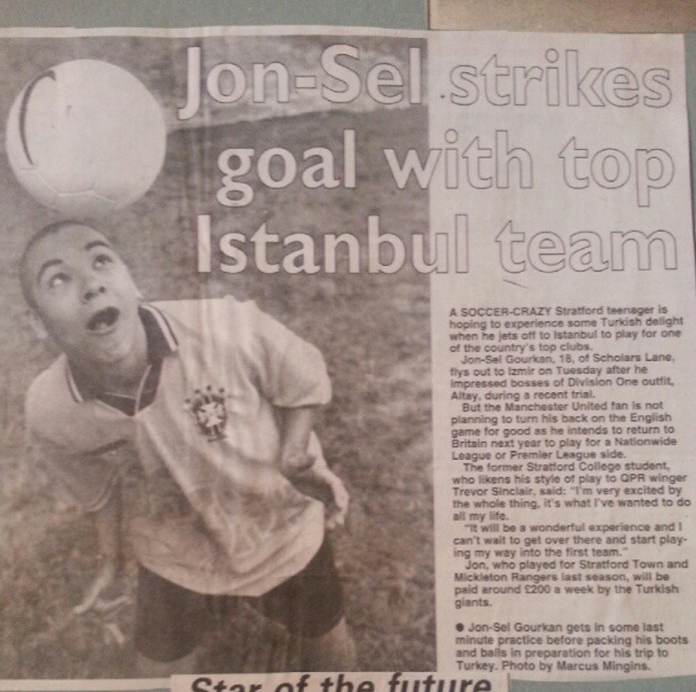 Jonsel Gourkan's Turkish footballing adventure – Part 1
[divider]
I had never imagined that I would have signed my first professional contract in my beloved Turkey. Football had been my life since I was 7yrs old, it was something I managed to pick up with natural ease. I was always able to make a mockery of the bigger kids who were getting skinned alive by a 4ft 4 supreme midget who looked like he was out on day release from Willy Wonka's chocolate factory.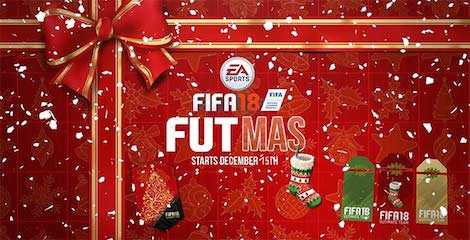 I started to win awards at the Bobby Charlton football school, similar to the awards David Beckham picked up when he attended the same academy. I was small and not catching up in size with lads of a similar age but it only made me more determined to succeed in a sport where ignorant coaches and managers only wanted to use you if you were the size of a cow but had the skills of a beanstalk that Jack managed to urinate all over. Clubs began to show interest me from a young age and I was invited to attend the Coventry and Aston villa school of excellence. I never went as education was apparently more important but being the stubborn determined yellow skinned Phenom that I was, I always told people especially teachers who tried to steal dreams that I wanted to be a footballer and things such as science were only useful if I could use a Bunsen burner to singe my pre-pubescent pubic hair.

Trials came in thick and fast and it seemed my size was the problem everyone had, it did dawn upon me that perhaps YTS kids thought I was a first team manager's rent boy who loved wearing club tracksuits. I was a journeyman trialist who nearly made it but was always knocked back for my muscular development lacking. I was at Cambridge United, Walsall, and Birmingham City before my near pro-contract was offered at Gillingham. The trials prior to this were always horrendous as nerves always got the better of me and fellow players never wanted to give me the ball as they were in fear of losing a contract as this glamorous Brit foreigner was about to score goals for fun and offer kebab at half time, multi-tasking was unheard of back in the day.
At Walsall I was treated badly and I'll never forget training with just Michael Ricketts (Bolton goal scoring machine) and Clive Platt (Coventry City, journeyman) who both went on to have careers in the British pro game. We were doing a headed ball drill and it was in a specialist room at the Bescot stadium where a ball is hanging from the ceiling and you jump high to head it and as I was unable to jump as high as these guys they couldn't understand why? Ricketts drops the line of….."You're a brother surely you can jump that high." My shaved head and dark skin made them think I was of a mixed race origin, I mentioned I was a Turk and they just laughed.