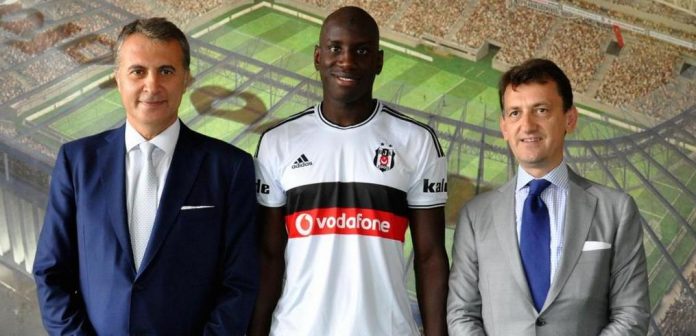 Jose Mourinho is best to avoid after a loss says Demba Ba [divider]
Beşiktaş striker Demba Ba has revealed that Jose Mourinho is great to be around when Chelsea win but best to avoid after a loss.
"Mourinho hates losing, I wouldn't recommend trying to talk to him after a loss but he is great to be around after a win," Ba said.
Ba also praised Beşiktaş manager Slaven Bilic and the Black Eagles fans.
"Bilic is a great manager but his technical staff are excellent, they are brilliant football minds and understand the game inside out," Ba said.
"We have great fans, it is the first time in my career I have seen fans cheer the team from the pre-match training to after we go home.
"I cannot speak highly enough of them, the support they give is incredible.
"When the new stadium is completed we are going to have a world class stadium, this is going to be one of the most impressive stadiums you will find anywhere."
Ba also confirmed that he is settling in well and likes the fact he can find a mosque at ease.
"Turkey is a predominantly muslim country so it has been easier for me to settle in and I like that I can find a mosque everywhere," Ba said.
Ba has scored 10 goals and has three assists since joining Beşiktaş this summer.