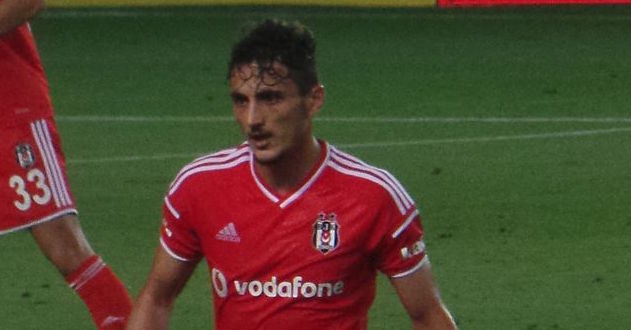 Juande Ramos: 'I wanted to sign Mustafa Pektemek'
[divider]
Former Real Madrid and Tottenham manager Juande Ramos has stated that he wanted to sign Mustafa Pektemek while he was managing the Ukranian club Dnipro.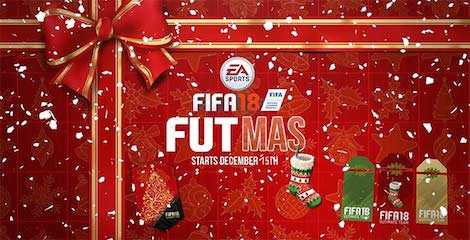 Ramos became the manager of Dnipro Dnipropetrovsk, having signed a four years contract. He left the club after the 2013–14 season.
"I wanted to sign Mustafa Pektemek while i was at Dnipro," Ramos said.
"However, at that time he [Pektemek] had just recovered from a long term injury and was struggling for form.
"Despite this I wanted to sign him but the injury situation made it difficult."
Ramos won back-to-back Europa League with Sevilla in 2005-07 and has also coached Tottenham, Real Madrid and CSKA Moscow.
Mustafa Pektemek has scored two goals in 14 appearances for Besiktas this season.