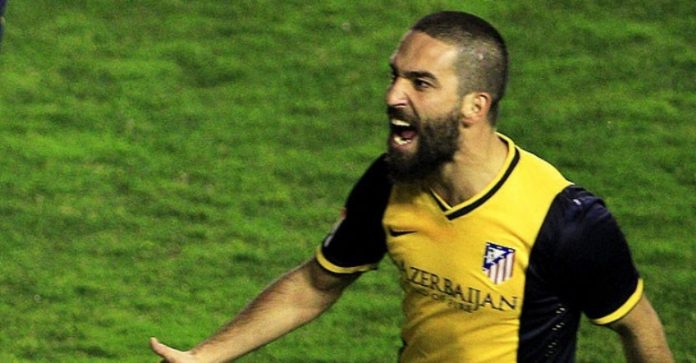 Juanfran – 'When Arda plays well Atletico Madrid plays well' [divider]
Atletico Madrid player Juanfran underlined the importance of Arda Turan in the team.
"It is hard not to get on with Arda, he is a great guy and when he plays well Atletico players well," Juanfran said.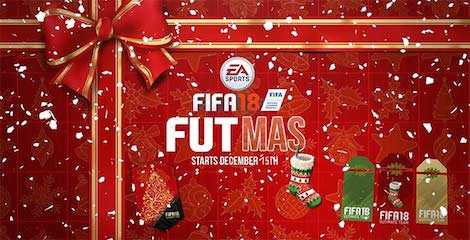 "Hopefully Arda will keep playing like this. 
"All the players on the team always want to improve, we can all get better and have to always strive to be the best.
"We all consistently put in effort to get better and hopefully it comes across with our results."
The Turkish international was recently nominated for UEFA.com users' Team of the Year 2014.
The 27-year-old winger became the first Turkish player to win a La Liga title when Atletico Madrid lifted the title last season.
Turan was also part of the Atletico Madrid side that reached the Champions League final.