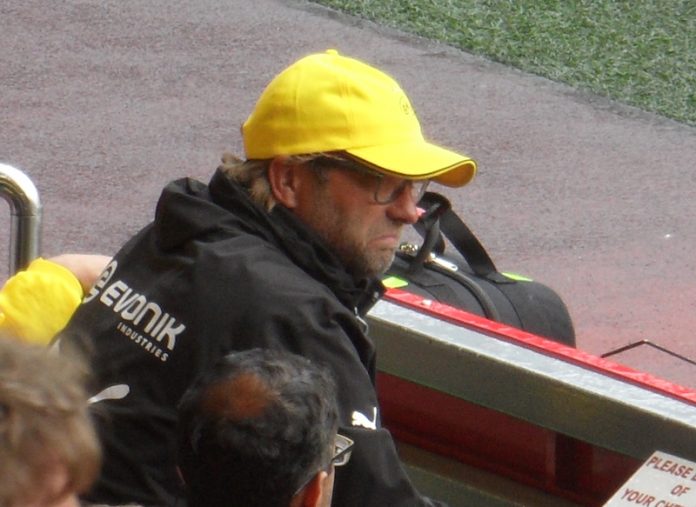 Borussia Dortmund manager Jurgen Klopp has denied reports stated that he advised Ilkay Gündoğan to leave the Bundesliga club.
Gündoğan, who has been strongly linked with the Premier League duo Arsenal and Manchester United in recent weeks, has confirmed that he will not extend his contract with the club, which expires in the July 2016.
"I have spoken to him about the situation. I have not said though that he should leave the club." Klopp told a press conference today.
See More:
3 reasons why Arsenal should sign Gundogan
3 reasons why Manchester United should sign Ilkay Gündoğan
Manchester United prepare €28 million bid for Ilkay Gündoğan
Serie A giants Juventus are also reportedly interested in the 24-year-old Germany international.
Gündoğan has four assists and three goals in 29 appearances for Dortmund this season.
Dortmund sit in 9th place in the Bundesliga with 40 points in 31 games. Jurgen Klopp's side are 18 points off a UEFA Champions League spot.