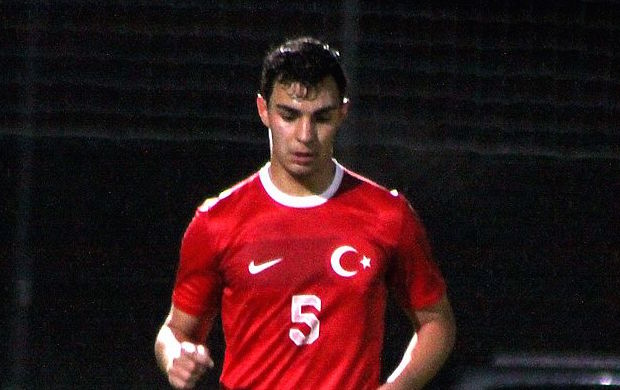 Kaan Ayhan: 'The fans were supporting Brazil'
[divider]
Kaan Ayhan has stated that he was surprised by the reaction of the crowd during Turkey's 4-0 defeat against Brazil.
The 20-year-old centre back spoke to the 'Tam Saha' football magazine.
"In the final 15-20 minutes of the game the fans were supporting Brazil," Ayhan said.
"We were getting jeered for fouling Neymar. I have never seen the fans act like this in Germany.
"In Germany if the team does not show enough fight and effort then they will jeered my the fans. However if the fans can see the team trying their hardest, they will support the team even if they are 4-0."
Ayhan was born in Germany to Turkish parents, the young defender was eligible to represent both Turkey or Germany at international level.
The Turkish U21 international has made 12 appearances for Schalke this season.