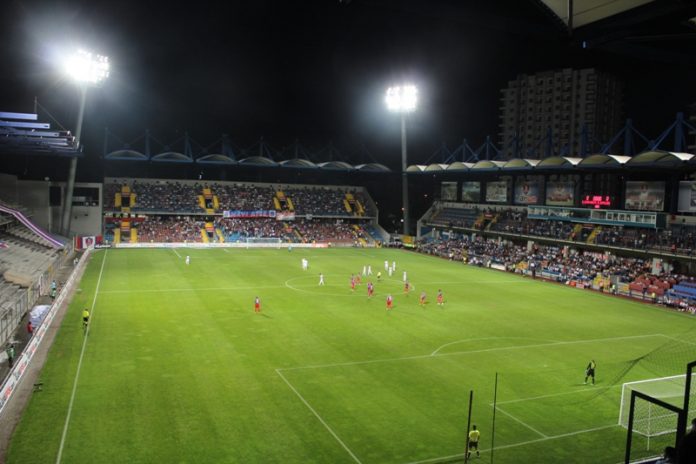 Kafkas – 'We were like a captain that cannot moor a boat' [divider]
Karabükspor manager Tolunay Kafkas described his teams inability to beat Sivasspor using a boat analogy.
"We actually dominated most of the game and created the better chances," Kafkas said following the 2-0 loss against Sivasspor.
"But when we tried to force the issue and really go for the win we ended up being caught out and conceding the second goal. 
"We just could not get the boat into the harbour and it was not a case of being against big waves and stormy weather, it was just poor execution on our behalf. We were like a captain unable to moor his boat.
"I want to congratulate Sivasspor and I hope they do well in the second half of the season.
"Talking about storms and waves we have really suffered from injuries and hopefully this will be resolved during the winter break. 
"We have rarely been able to field a full strength team this season, we will work on our training method during the winter break."
Karabükspor remain in 14th place on 15 points following the loss against Sivasspor.