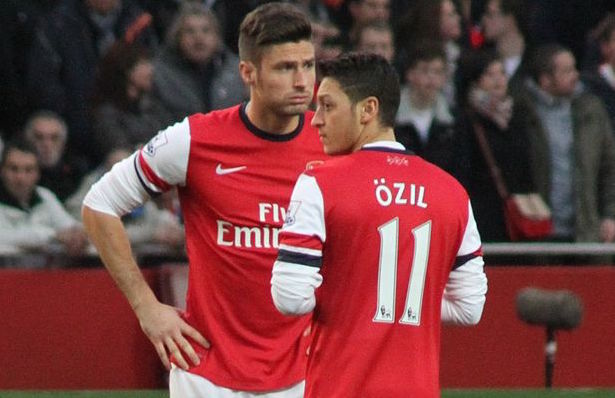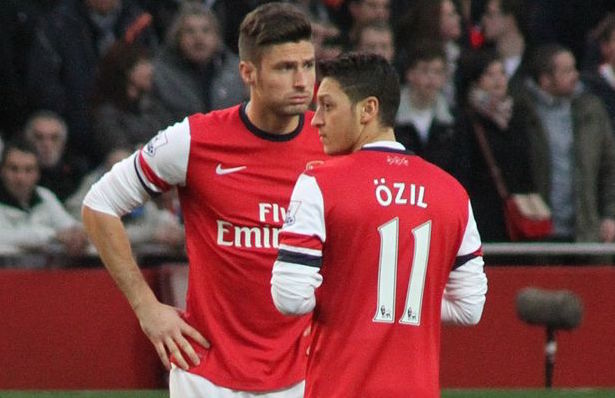 The Brazilian international Ricardo Kaka has heaped praise on Arsenal's playmaker Mesut Ozil.
Özil was came under fire from sections of the media and fans at the start of the season but has received several awards since the turn of the year.
"He's an amazing player," Kaka told Sky Sports 
"He's so smart, so intelligent. The time we played together was amazing. We had a very good relationship on and off the field."
Kaka played alongside Özil at Real Madrid. The Germany international spoke about his partnership with Kaka after Real Madrid's victory over Zaragoza three seasons ago.
"It was an important match. I work hard every day and talk to the coach a lot. I feel great with Kaka we both score whenever we play together in both training sessions and matches," said Ozil.
See More:
Arsenal News
Turkish Football Abroad
Mesut Ozil sparks rumours of Arsenal move for Julian Draxler
Kaka has joined the MLS side Orlando City SC from Sao Pailo on a loan deal. The Former Real Madrid star has four assists and four goals in seven games for Orlando.
Özil has won two Arsenal Vitality Player of the Month awards and was also chosen as the PFA Fans Player of the Month for April.
The Arsenal star was given a 7.41 score from Whoscored for his performance against Hull and has not received a rating lower than 7.00 in his last eight league games.
The 26-year-old has nine assists and five goals in 27 appearances for Arsenal this season.