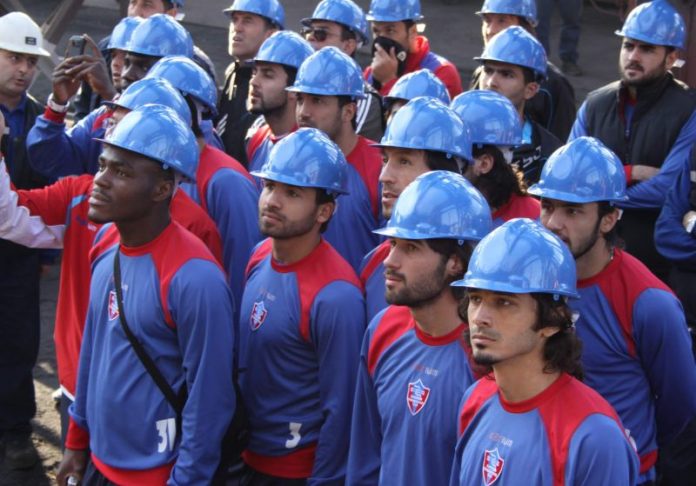 Karabukspor manager suspended for ordering player to get yellow card [divider]
Karabükspor manager Tolunay Kafkas has been given a one-match ban for unsportsmanlike conduct.
Kafkas reportedly said he wanted Larrys Mabiala to get sent off in the last minutes of the 3-2 win against Bursaspor so that he would miss the mid-week Turkish Cup game and start the league without the prospect of a yellow card accumulation suspension.
"I did not order anyone to do anything I just suggested they could have done that," Kafkas said.
"Everything was taken out of context, if I did something wrong I will face the consequences. 
"Nobody planned anything, it was something that just happened. 
"I do not get what I am being punished for here, everybody knows this happens in football. 
"It may not be ethical but it makes sense and is within the law.
"I just admitted something that is a reality in football and got punished for saying the truth."