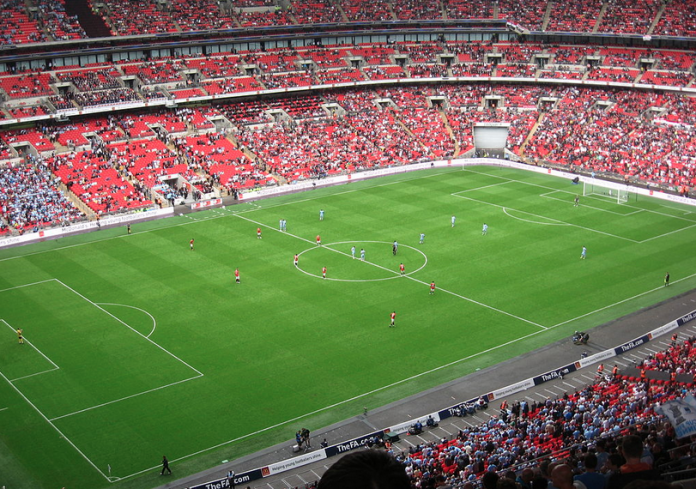 Jem Karacan is expecting a huge turnout from Reading fans against Arsenal in the FA Cup semi-final.
Tickets for the match are sold out, with both clubs having sold their allocations.
Arsenal and Reading have both received approximately 30,000 tickets according to the official Arsenal website.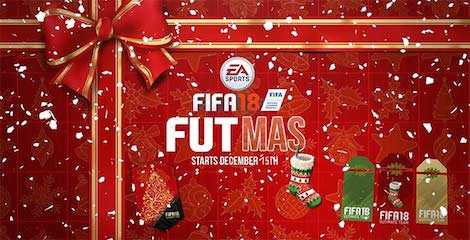 "There will be 30,000 Reading fans cheering us on. Last time we played at Wembley the noise was unbelievable, it was frightening how loud it was when you were on the pitch. It's something I want to experience again," Karacan told the .
See More:
Arsenal News
Turkish Football Abroad
Arsenal star Ozil unleashes his summer swag
Karacan underlined that the 12th man will be of huge importance if Reading are to pull off a surprise against Arsenal.
"It's crazy how much the fans can help us when we're down in the dumps and you hear them roar," he added.
The Reading captain stated that the team will try their hardest to make the fans proud of them against Arsenal.
"It's been tough times at Reading in the last few years so it's about time we step up on the pitch and give something to cheer about. We owe them something," Karacan said.
Karacan made his first senior start in 570 days on the weekend in the goalless draw against Blackburn Rovers in the Championship.
The 26-year-old could start against Arsenal in the semi-final today.