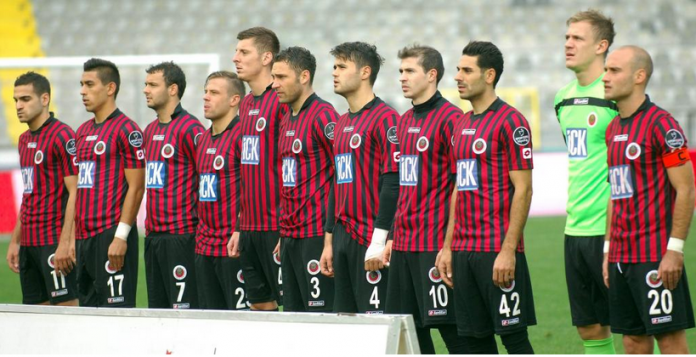 Karagümrük manager Ferruh Özgün praised his players following their 1-0 win over Mersin in the Turkish Cup Group C.
"I think Mersin were a little afraid of the playing surface," Özgün said.
"We played a very tough game on Sunday and then had to play again today. 
"We could not rotate anyone and some of the players were tired. 
"I want to congratulate all the players for pulling off another impressive result. 
"I still think we need to get to 10 points before we can talk about securing a place in the next round so it is too early to get carried away.
"Teams find it difficult to play here because we use astroturf, they are not used to it and this gives us an edge.
"To be honest we do not like the playing surface much either but we do not have a choice."
Karagümrük play in the PTT. 3 Lig and are currently first in Group C with seven points from three games.