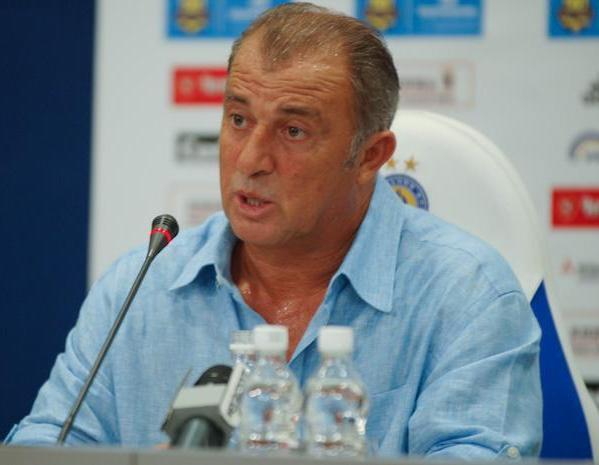 Karaman claims Fatih Terim picked Galatasaray manager [divider]
Hikmet Karaman revealed that he felt disappointed at being snubbed for the Galatasaray job and believes that Turkish national team coach Fatih Terim played a role in the decision.
"Firstly I want to send me best wishes to Hamza Hamzaoğlu, I hope he does well," Karaman said.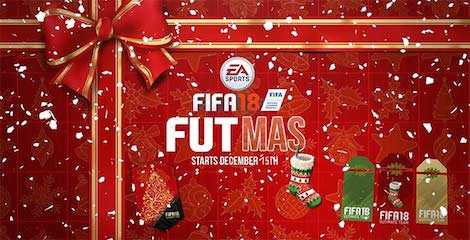 "I was in talks with Galatasaray, I spoke with Fatih Terim and he said he would back me and that I was the right man for the job. 
"The press were behind me and people within the club. 
"But I was told Terim was involved with the decision and did not consider me.
"If Fatih Terim vetoed my name from the Galatasaray managerial shortlist I will be very disappointed in him. 
"Yılmaz Vural and Tugay were also being considered.
"I just hope Fatih Terim did not get my hopes up and then tell the board not to consider me."
Karaman has coached 14 clubs in Turkey and never won the Süper Lig.
The 55-year-old manager was offered the Director of Football role at Galatasaray during the summer.