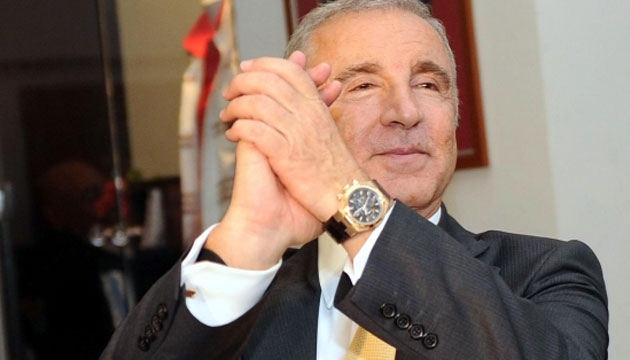 Karaman – 'I turned down Galatasaray sporting director role' [divider]
Hikmet Karaman revealed that he turned down an offer from former Galatasaray president Ünal Aysal to become sporting director.
"A lot of things are not done properly in this country, a lot of people talk nonsense," Karaman said.
"People get accused for no reason and slander is common. 
"I am here to benefit Turkish football, Ünal Aysal asked me to become sporting director. 
"However, I wanted to be manager but he had decided he wanted a foreign coach at the time. 
"I turned down the offer of being sporting director."
Cenk Ergün is currently Galatasaray's sporting director.
Karaman has coached 14 clubs in Turkey and never won the Süper Lig.
The 55-year-old manager was offered the Director of Football role at Galatasaray during the summer.