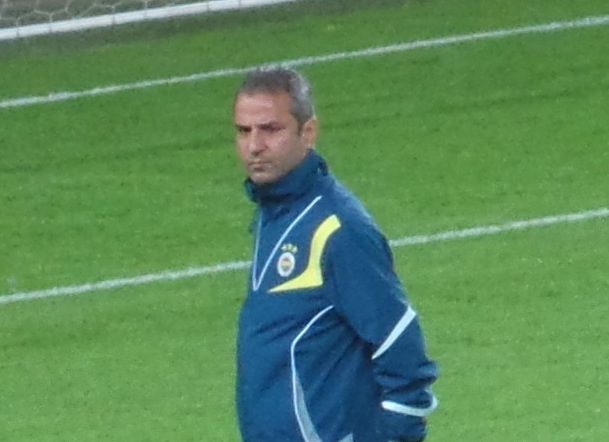 Ismail Kartal – I am not in a competition with anyone' [divider]
Fenerbahçe boss Ismail Kartal revealed that he is not in a competition with former managers following the Yellow Canaries 1-0 win over Mersin.
"I am not in a competition with Ersun Yanal or Aykut Kocaman or anyone else," Kartal said.
"Aykut is my friend, we worked together, we won trophies together. 
"All I am bothered about is Fenerbahçe being successful, I want to be of some worth to Turkish football and help develop our game. 
"I am not in competition with others or here to settle scores, I care solely about the club. 
"My goal is to win the league title here, I need everyones support to achieve these goals."
Kartal replaced current Trabzonspor manager Ersun Yanal at the start of the season as Fenerbahçe manager.
The former Yellow Canaries player has coached Fenerbahçe for 15 games, winning 10, losing two and drawing three.