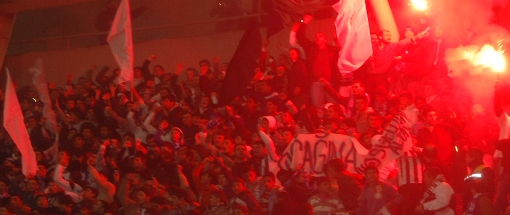 Kasimpasa 5 – 3 Bursaspor:
Kasimpasa have pulled off one of the upset's of the weekend after defeating Bursaspor by a 5-3 scoreline.
The Istanbul based side have now recorded back to back win and find themselves in 10th place with 35 points in 29 games.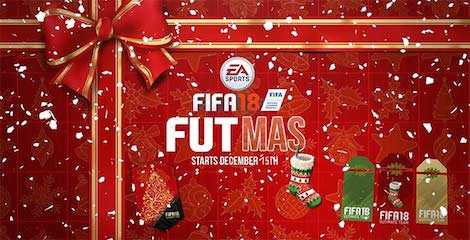 The victory over Bursaspor was Kasimpasa's first victory at home in seven rounds.
Bursaspor have now lost their last three games away from home and have slipped down to 5th place.
Stadium: Kasımpaşa Recep Tayyip Erdoğan
Referees: Özgür Yankaya, Gökhan Memişoğlu, Mehmet Cem Hanoğlu
Kasımpaşa: Isaksson, Veysel Sarı, Barış Başdaş, İlhan Eker, Sancak Kaplan, Tunay Torun (.81 Ferhat Kiraz), Donk, Castro (.90+1 İsmail Ayaz), Babel, Scarione, Malki (.79 Eren Derdiyok)
Bursaspor: Harun Tekin, Şener Özbayraklı, Şamil Çinaz, Ertuğrul Ersoy, Aziz Eraltay (.68 Holmen), Volkan Şen, Ozan Tufan, Belluschi, Bakambu (.61 Emre Taşdemir), Josue (.86 Enes Ünal), Fernandao
Goals: .3 Scarione, .18 İlhan Eker, .51 Castro, .71 Malki, .87 Eren Derdiyok (Kasımpaşa), .9 Bakambu, .32 & .57 Volkan Şen (Bursaspor)
Yellow Cards: .11 Babel, .75 Veysel Sarı, .80 Scarione (Kasımpaşa), .28 Aziz Eraltay, .41 Josue, .43 Ozan Tufan, .58 Şener Özbayraklı, .86 Şamil Çinaz) (Bursaspor)