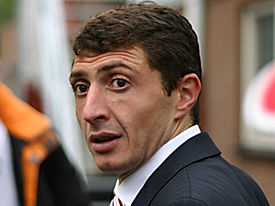 Kasımpaşa only have themselves to blame for loss says Arveladze [divider]
Kasımpaşa manager Shota Arveladze believes his side only have themselves to blame for the humiliating 5-3 loss against last place Balıkesirspor.
"It was a really tough game, we started well and scored the first goal," Arveladze said.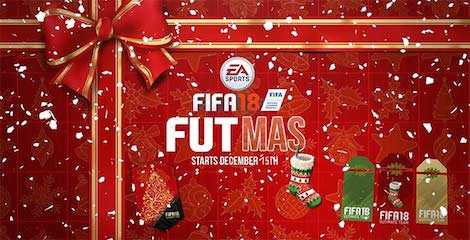 "The first game ended with us 1-0 ahead but what happened in the second half was really shocking. 
"We conceded five goals in 45 minutes. 
"When we are playing this bad I do not want to even comment about the referee because you may think I am making excuses. 
"No excuses can be made here, we were awful.
"Sure there may have been some questionable decisions, a few goals looked offside but at the end of the day we are to blame and I take responsibility." 
Kasımpaşa have now conceded five goals in a game twice this season.
The Istanbul based side dropped into ninth place following the loss. Kasımpaşa take on Sivasspor next week.