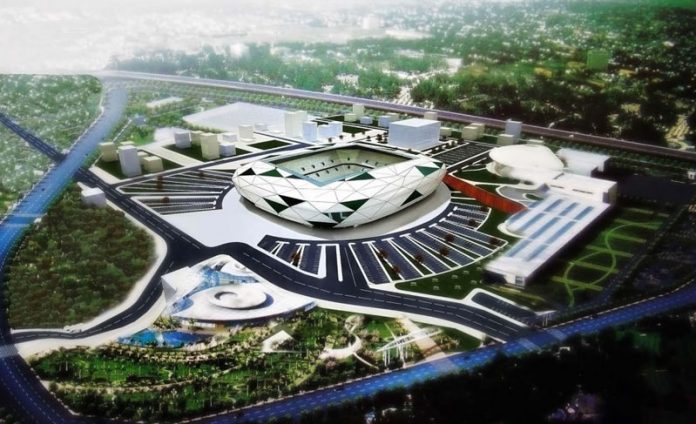 Kavlak – 'Konya Torku Arena is my favourite stadium' [divider]
Beşiktaş winger Olcay Şahan revealed that the Konya Torku Arena is his favourite stadium.
See More:
Besiktas News
Konyaspor News
Kavlak admits he loves 'Crazy Veli' nickname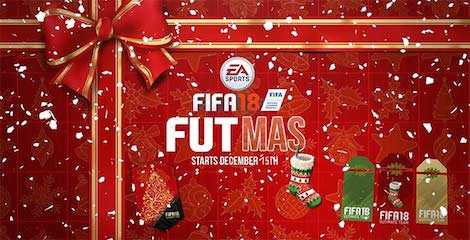 "My favourite stadium is the Konya stadium," Şahan said.
"The best atmosphere we experienced was at the Konya stadium while the Olympic stadium has been the worst, the pitch is awful. 
"We play the best football in the league but playing on that pitch does nothing but hurt our game, it is really tough for us to play our style on that pitch."
Beşiktaş are without a stadium as the Inönü is currently being rebuilt. The Black Eagles beat Trabzonspor 3-0 at the Konya Torku Arena.
The Konya Torku Arena was opened in September is a 42,000 capacity stadium that was opened in September.
The design of the new stadium reflects the culture of Konya, the round shaped tribunes represent the dance of the whirling dervishes and the roof is designed as a spoke wheel.
Konya is renowned for it's mystical Sufi whirling dervishes and became the first city in Turkey to incorporate bicycle usage into its urban transport master plan.