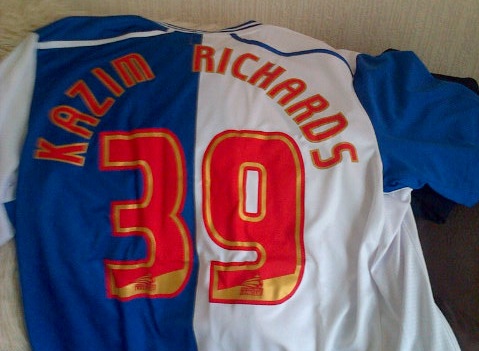 Feyenoord are planning to offload Colin Kazim-Richards on a €6 million move to an unnamed Serie A side according to the Hürriyet newspaper.
The bizarre transfer story comes days after Feyenoord confirmed they had signed Kazim Richards on a permanent deal from Bursaspor.
The Turkish international joined the Dutch giants on loan from the Green Crocodiles in the summer after falling out of favour with manager Şenol Güneş.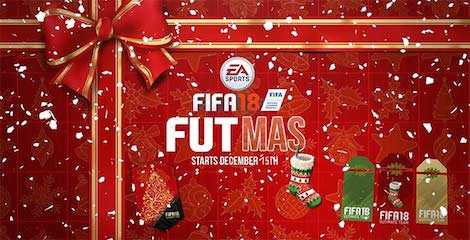 Feyenoord could technically sell Richards in the summer and would make a tidy profit were he to leave for the figures being quoted.
The report does not however, reveal which Italian club is preparing a bid and Feyenoord have not confirmed the rumour.
See More:
Kazim goal unable to prevent PSV win
Bursaspor News
Arsene Wenger & Thierry Henry were also criticised – Kazim hits back at critics
Kazim Richards has scored 12 goals and provided eight assists in all competitions for Feyenoord this season.
The 28-year-old has enjoyed spells with Fenerbahce, Toulouse, Galatasaray, Olympiacos and Bursapor in the past.
The English born Turkish international has two goals in 35 appearances for the Turkish national team.