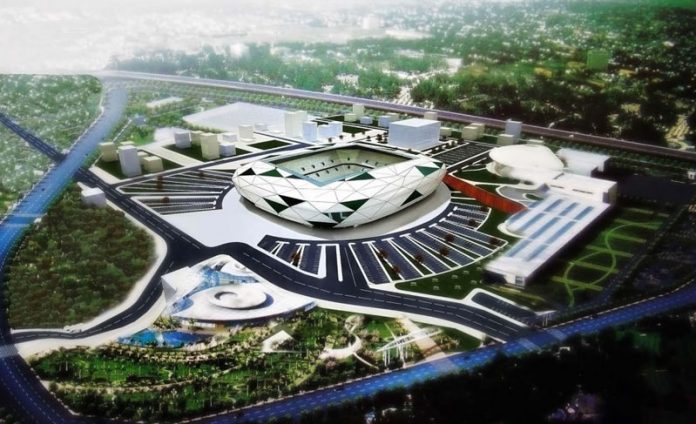 Kocaman disappointed with the manner of the loss against Gatalasaray [divider]
Konyaspor lost 5-0 against Galatasaray in their first home defeat of the season.
Konyaspor manager Aykut Kocaman underlined that it was not the loss but the manner in which his side loss that disappointed him.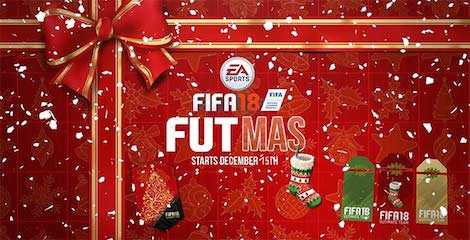 "Losing against a team like Galatasaray is not really a surprise but it was the manner in which we lost that disappointed me," Kocaman said.
"This scoreline is going to effect some of the players, nobody wants to get hammered by five goals. 
"Losing the game was not that important but losing by five goals is going to knock some of our boys confidence. 
"The stadium was full but our performance was dire. 
"I want to apologise to all the fans, we were awful, there is no excuse, all I can promise is that this will not happen again."
Konyaspor dropped into 11th place following the loss. The Anatolian Eagles had the second best defence in the league prior to the loss.