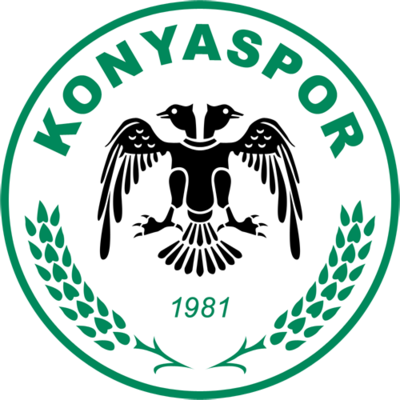 Aykut Kocaman slams referee following Beşiktaş game [divider]
Konyaspor manager Aykut Kocaman slammed referee Halis Özkahya following their 2-1 loss against Beşiktaş.
"The big clubs do not need referees help to win," Kocaman said.
"Look at what happened to Djalma, these decisions are ridiculous, we lose out on these calls and then concede goals straight after. 
"These calls are getting more and more ridiculous with each game. 
"Losing against the likes of Beşiktaş, Fenerbahçe and Galatasaray is nothing out of the ordinary. 
"We played a good game and game them a real challenge. 
"To be honest we were the better side for much of the game and I think Beşiktaş would agree. 
"The opposition had 4-5 chances and converted two of them but that is how it is at the highest level."
Konyaspor remain in 12th place following the loss and take on Rizespor next week.