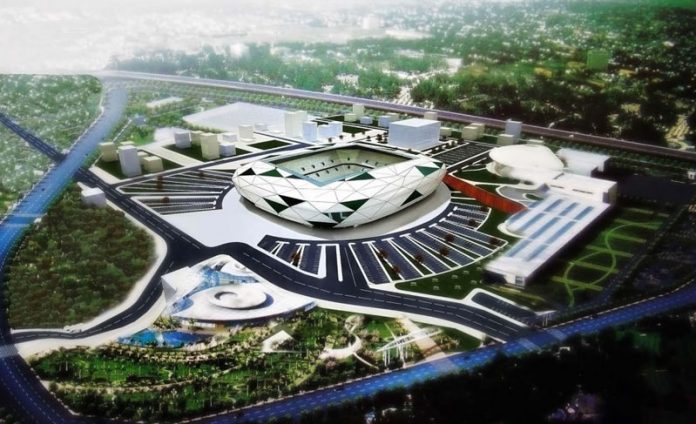 Konyaspor 1 – 0 Trabzonspor – Trabzonspor lose on the road
[divider]
Trabzonspor have succumbed to a 1-0 defeat at the hands of Konyaspor in the 26th week of the Turkish Super Lig.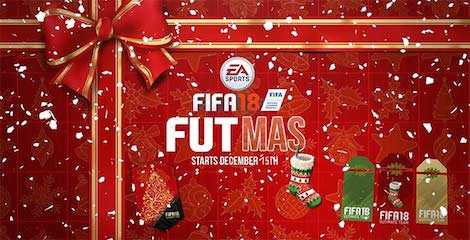 An own goal from Jose Bosingwa in the 73rd minute was enough to secure all three points for the home side.
Konyaspor have moved up into 9h place with 34 points in 26 games while Trabzonspor have slipped down to 6th place with 43 points.
Stadium: Konya Büyükşehir Belediyesi Torku Arena
Referee: Hüseyin Göçek, Mustafa Emre İyisoy, Aleks Taşçıoğlu
Torku Konyaspor: Kaya Tarakçı, Ali Turan, Mehmet Güven, Ömer Ali Şahiner, Ali Çamdalı (.35 Kenan Özer), Rangelov, Torje (.85 Kokalovic), Fuchs, Vukovic, Djalma (.89 Volkan Fındıklı), Uğur İnceman
Trabzonspor: Hakan Arıkan, Salih Dursun (.84 Waris), Uğur Demirok, Bosingwa, Mustafa Akbaş, Medjani, Soner Aydoğdu (.54 Erkan Zengin), Fatih Atik, Özer Hurmacı (.88 Sefa Yılmaz), Deniz Yılmaz, Cardozo
Goals: .73 Bosingwa (own goal) (Torku Konyaspor)
Yellow Cards: .36 Ali Turan, .79 Djalma, .82 Rangelov (Torku Konyaspor), .36 Özer Hurmacı, .45+1 Fatih Atik, .56 Mustafa Akbaş (Trabzonspor)