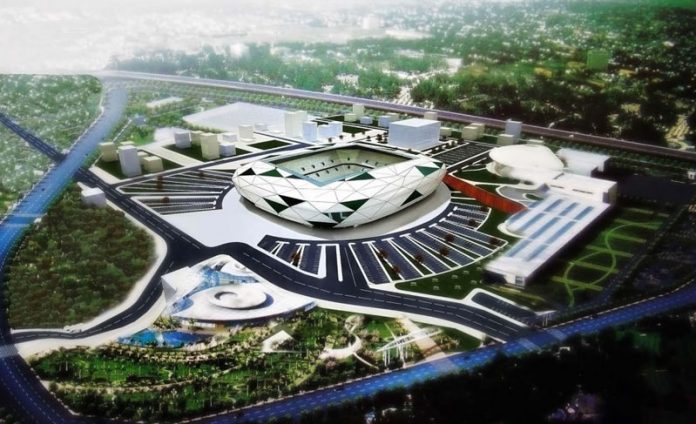 Konyaspor 2 – 0 Mersin – Konyaspor record 3rd home win in a row
[divider]
Konyaspor recorded their third win in a row at the Konya Büyükşehir Torku Arena against Mersin today.
Defender Selim Ay broke the deadlock in the .66 minute while the former Galatasaray striker Hasan Kabze doubled the scoreline in the .70 minute.
Mersin were reduced to ten men when Murat Ceylan received a red card in the .76 minute.
Stadium: Konya Büyükşehir Torku Arena
Referee: Mustafa Öğretmenoğlu
Konyaspor: Belec, Kokalovic, Selim, Mehmet, Fuchs, Hleb, Uğur, Recep, Ömer Ali, Rangelov, Hasan
Manager: Aykut Kocaman
Mersin: Nihat, Serkan Balcı, Vederson, Mitroviç, Servet, Murat Ceylan, Oktay, Khalili, Tita, Nakoulma, Welliton
Manger: Rıza Çalımbay
Goals: .66 Selum Ay, .70 Hasan Kabze