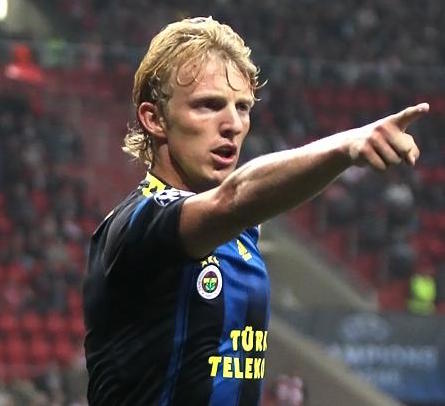 Kuyt admits he was 'emotional' following invite to Liverpool charity game [divider]
Fenerbahçe winger Dirk Kuyt admitted that returning to Anfield for the Liverpool FC charity game on March 29 will be an emotional experience.
"I know a lot has changed since I've been gone. There's almost no-one left there anymore [from the squad I played with]. But when I got the phone call about the game, it was a bit emotional," Kuyt told the official Liverpool website.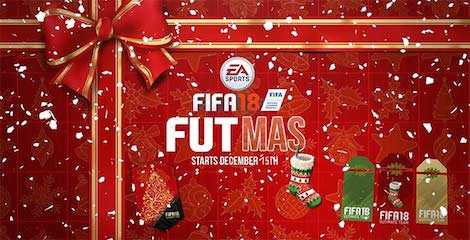 See More:
Fenerbahce News
Fenerbahce unable to meet £8m asking price for Swansea striker
The 34-year-old also underlined that he cannot wait to play with his former teammates.
"To have the chance to go back one more time to Anfield, and to play with some of the teammates who I played with during my six years, will be amazing," he added.
Kuyt will join the former Liverpool stars Luis Suarez, Fernando Torres and Xabi Alonso, Pepe Reina at the charity game.
The former Netherlands international also has his own charity, the Kuyt Foundation.
Kuyt and his wife set up the charity in 2006, which helps change the lives of children. The foundation specialises in providing sports sessions for disabled children.