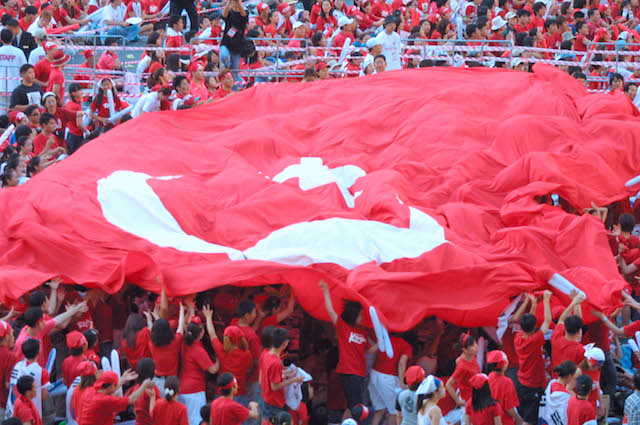 Latvia maintained their 91 year unbeaten record against Turkey following their 1-1 dray against the Crescent-Stars at the Konya Torku Arena on Thursday 3 September.
The last time Turkey beat Latvia was a 3-1 victory back in 1924 since then they have drawn four and lost one.
Turkey were leading until the first minute of additional time when Latvia found the equaliser with a powerful shot from outside the area.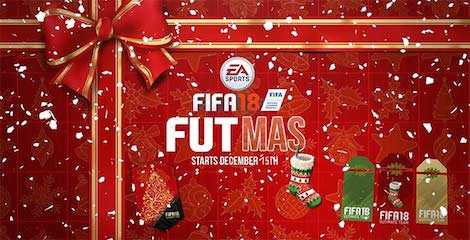 https://vine.co/v/eTvzH3Pw2W7
The Crescent-Stars have conceded four of their nine goals in the Euro 2016 group stages in the last 15 minutes of games and also drew 1-1 with the Netherlands due to another last minute equaliser.
Turkey would have an extra four points had they not conceded last minute goals against Latvia and Netherlands.
Fatih Terim's side also dropped one FIFA ranking moving down into 47th place following the draw.
Turkey still have a chance to book a place in Euro 2016 this summer but will have to beat Netherlands next at the Konya Torku Arena to move into third.
See More
Team of the Week 2: Nani assists & Van Persie scores first league goal since leaving Man Utd
Turks Abroad Wrap: Arsenal's Ozil under fire while Calhanoglu scores another free-kick