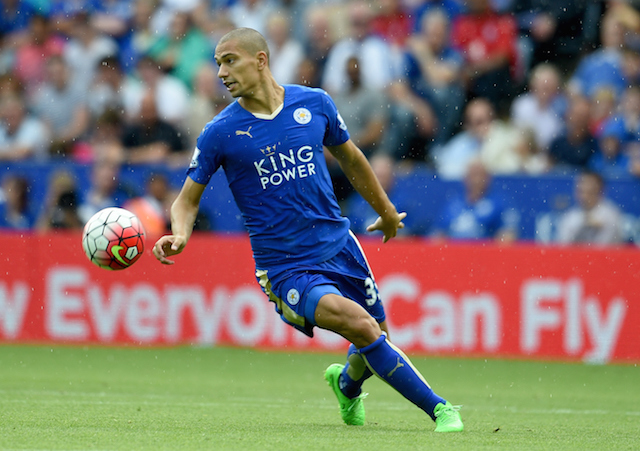 Leicester City midfielder Gökhan Inler has been linked with a move to Turkey despite interest from Aston Villa.
Inler is reported to be unhappy with his current situation at Leicester. The Switzerland international joined the Foxes from Napoli over the summer and was expected to establish himself as a first team regular but has only made two Premier League starts this season.
The experienced midfielder is keen on making the Switzerland squad ahead of the European Championships this summer and knows he will need more playing time to make the cut.
Aston Villa manager Remy Garde recently stated that he has been keeping close tabs on the situation and revealed that Inler is on his shortlist.
Garde was quoted by Sky Sports as saying: "I'm aware of this (Inler's) situation because I've looked at all the players who could be interested in this situation because of the Euros. I don't want to say to you where he is on my list.
"Of course, every player who will play Euros I am interested in because they are good players. It doesn't mean they will come or that I have already called them. But I know him very well."
Leicester boss Claudio Ranieri meanwhile revealed that he would like all his players to stay but that he would understand those who wish to leave.
Ranieri added: "I would like to maintain everyone but I understand if they want to go. I hope to replace them if they do."
Inler has also been closely linked with a move to Turkey and would be able to play under domestic status due to being an ethnic Turk.
See More
5 little-known facts about Barcelona star Arda Turan
Is Mesut Ozil finally showing his true colours at Arsenal?