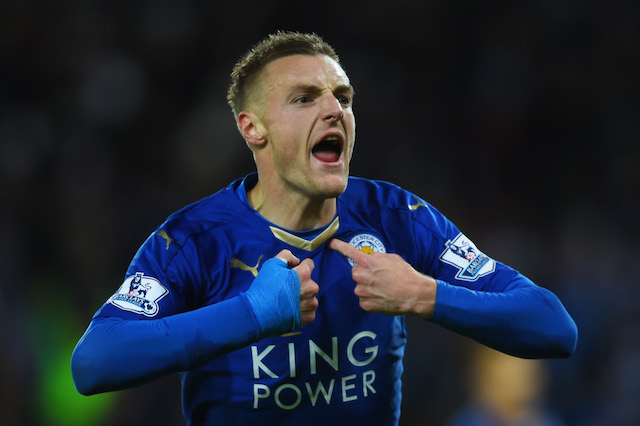 Leicester City have brought back some romance to the footballing scene which has been shaped by mega-wealth this season.
The Foxes are currently first in the Premier League five points clear of second placed Tottenham and just seven points away from pulling off one of the biggest footballing upsets ever.
Jamie Vardy perhaps best sums up the rags to riches story Leicester find themselves in. The England international worked in a factory just a few years ago and was on the verge of giving up professional football but is currently the second top goalscorer in the league with 19 goals.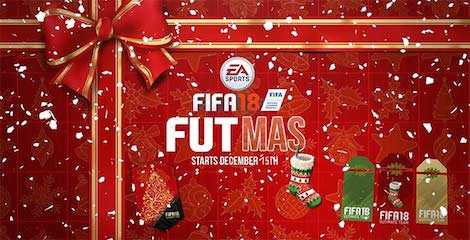 Liverpool star Emre Can has also been won over by the incredible Vardy story and described the striker as being 'super' in his recent interview with the Frankfurter Rundschau.
Can said: "Vardy is a super player, he has proved himself this season. And I think his story is encouraging. It shows that you should always believe in yourself, and that it is never too late."
The Reds are currently seven points off a Champions League spot but are still in the Europa League. Liverpool will take on Borussia Dortmund in the quarter-final stage and Can is likely to feature.
See More
Video: Man Utd midfielder Fellaini faces ban over Emre Can elbow in defeat to Liverpool
Diego Costa gets three-match ban for Emre Can stamp