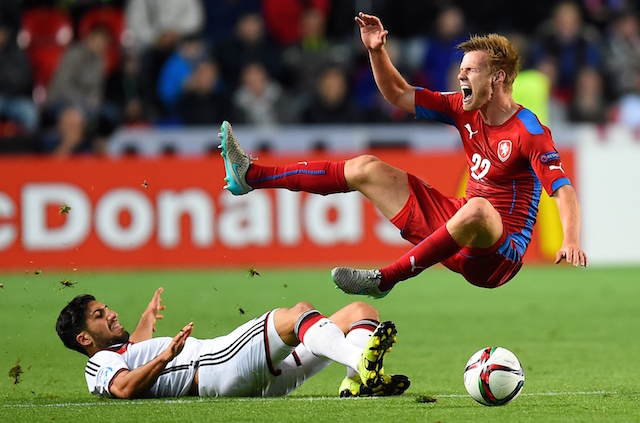 Liverpool are a better organised team compared to last season according to Emre Can.
The Reds have yet to concede a single goal in the Premier League this seasons having kept three clean sheets out of a maximum three games.
Can has praised his sides defensive record and underlined that everybody has been working hard on the pitch.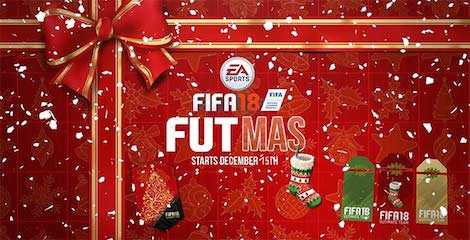 "I think we're just more organised compared with last season. In the first three games teams have found it very, very difficult to create chances against us and we're very solid in defence," Can was quoted as saying by the official Liverpool website.
"Everybody has to do their job and be there to support each other and step in to help when needed. And we're doing that really well this season." 
Liverpool had conceded four at this point last season, winning twice and losing once in their opening three games.
The Reds had however, scored three times compared to just two goals in their opening three games this season.
Can played predominantly as a defender last season but has been moved into midfield for the 2015-16 league campaign and started his first game in the goalless draw against Arsenal at the Emirates on Monday.
The 21-year-old is expected to start for Liverpool against West Ham on the weekend.